Khashoggi murder: Five sentenced to death by Saudi court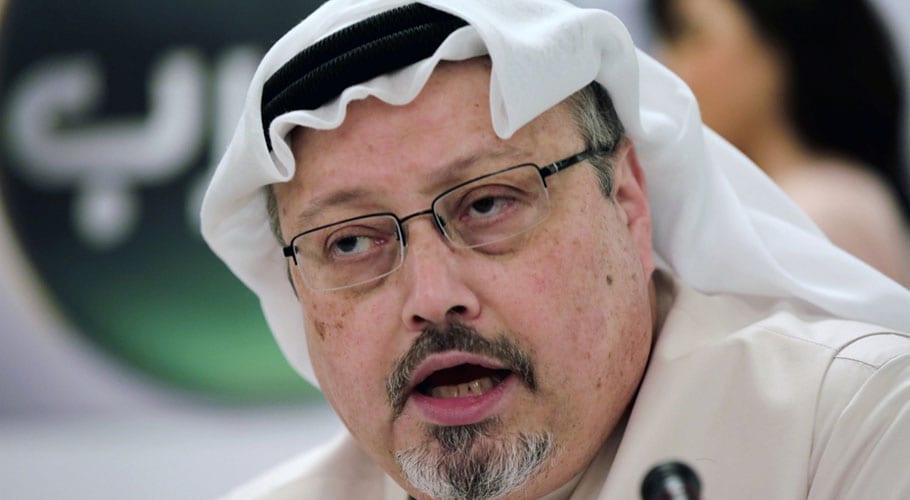 RIYADH: Five people had been sentenced to death by the Saudi court accused of killing the Saudi journalist Jamal Khashoggi in Istanbul in October last year.
 The other three have been sentenced to a total of 24 years in prison in the same case.
Jamal Khashoggi was killed last year in October at the Saudi embassy in Turkey. He was last seen at the Saudi consulate in Istanbul on Oct 2, 2018, where he was to receive papers ahead of his wedding. .
According to the video footage, Khashoggi was seen entering the Saudi Embassy in Istanbul on 2nd October but did not return.
The Saudi government was accused of killing Khashoggi for the US journal. 
Saudi Arabia, after several weeks of permanent dismissal, finally acknowledged that Khashoggi was killed by Saudi officers during a fight at the Saudi embassy. His body was reportedly dismembered and removed from the building, and his remains have not been found.