Karachi University suspends academic activities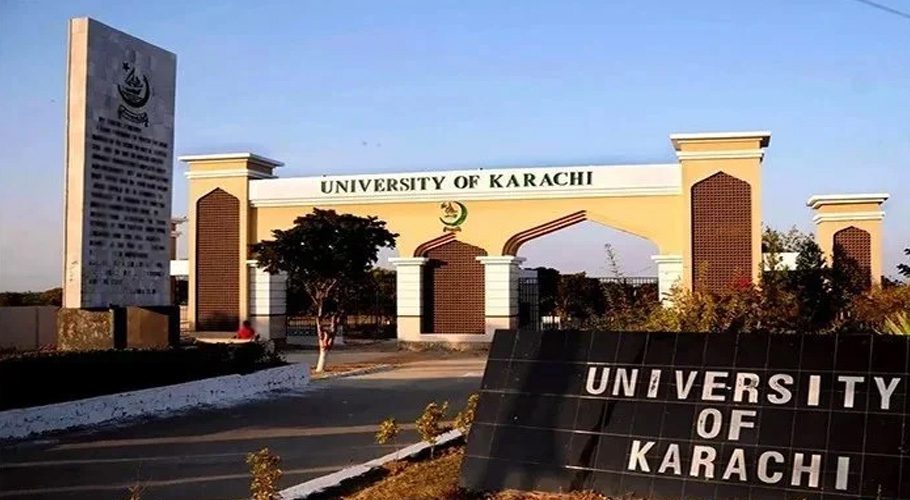 KARACHI: The University of Karachi will remain closed tomorrow on Wednesday, April 27, after a suicide blast killed three Chinese nationals at the premises of the educational institute.
According to the Registrar KU, there would be no academic activities tomorrow while public dealing will also remain suspended for a day.
Counter Terrorism Department (CTD) In-charge Raja Umar Khattab said the van blast at Karachi University was a suicide attack which claimed lives of four persons.
He said suicide bomber was a woman and a banned organization had also claimed responsibility of the attack. He said ball bearings were used in the explosives which were inside a hand bag carried by the bomber.
He said it could not be termed a security breach as large number of students came to university and the all bags  could not be checked.
Earlier Karachi police chief Ghulam Nabi Memon said the bomb disposal unit was determining the nature of the blast and would soon release the report.
He said four people who have been injured are being treated at different hospitals, while the bodies of the deceased have been shifted to a mortuary. The police official confirmed that those killed in the blast three foreigners teachers and one Pakistani.
The metropolis police chief said "security arrangements were adequate" in the varsity, and in case of a lapse, it will be reviewed and worked upon.