Jirga order couple's 'honour killing', demands minor niece as 'fine'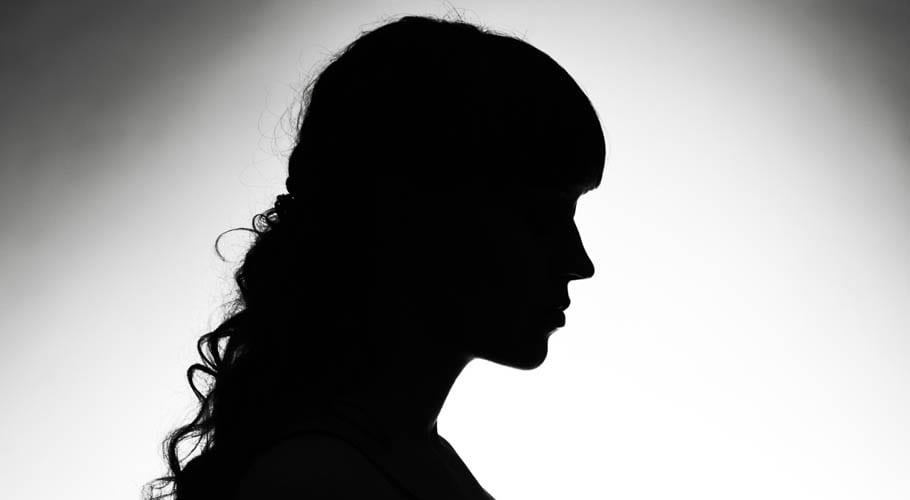 KARACHI: A couple from Khairpur Mirs in northern Sindh has claimed that an influential elder had convened a local jrga which declared them as 'karo karo' and ordered their 'honour killing' over a freewill marriage.
While speaking to media outlet, Faiza Hingoro, aged 19, a resident of Khanwara village, said she had married Anwar Ali Hingoro in court on 10th June, 2019. Her husband belongs to their community and they have one daughter.
She said an influential elder convened a local jirga which issued a 'fatwa' declaring them 'karo kari' and ordering their honour killing after which they have left their village and are living in fear of being killed.
She added the jirga also instructed her husband to offer his eight-year-old niece over 'vani' as compensation for marrying her. She said the jirga had appointed people to kill them and said they will not be allowed burial in their ancestral graveyard.
She said the jirga has ousted them from their village and disassociated them from their tribe. She further said that her mother-in-law passed away some time ago but the tribal elders did not allow her burial at their ancestral graveyard and they were compelled to bury her near their house.
Her husband, Anwar ali Hingoro, said they left the village over fear of being killed and he is unable to work despite being a graduate. He decried that the police are not helping them and have refused to file a case.
Faiza demanded that an inquiry should be conducted and those who convened the jirga should be held accountable and a case should be filed. She urged that her family should be offered protection.
SHO Khanwari Iqbal Noon said investigation showed that there is no imminent threat to the couple. He said the police had learned that both families had reached an agreement brokered by the leader of a spiritual congregation in Sanghar. He said that three constables have been appointed to protect the couple.