Filmmaker Jami names Dawn head Hameed Haroon as his rapist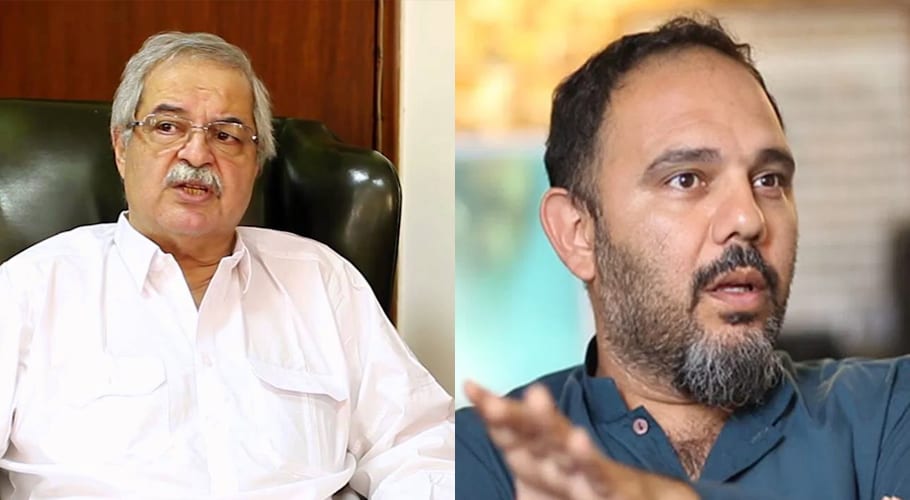 KARACHI: Famous Pakistani filmmaker Jamshed Mahmood known as Jami has revealed the identity of his alleged rapist as media tycoon and CEO of Dawn News  Hameed Haroon. 
Revealing his heartbreaking story, Jami Moor named the media tycoon on Twitter challenging the newspaper to publish his story.
Earlier in October the filmmaker, in an attempt to protect the #MeToo movement from being defamed and misused, revealed his story. "I was brutally raped in our media world's most powerful person. In reality, he is a giant. And yes, I'm taller than him, but I'm not sure why I froze it. Yes, it really happened to me."
READ MORE: Janhvi Kapoor is fascinated with 'slightly tragic characters'
Previously Jami  had refused to disclose the name.  According to Jami, the rape had occurred many years ago and he chose to remain silent for a long time as the rapist was a powerful and influential man of the media industry.
However, eventually, Jami gathered the courage and in a tweet named the Dawn Newspaper head as his rapist. No response to the allegations has yet been given by Dawn Newspaper's CEO Hameed Haroon. 
Yes HAMEED HAROON Raped me. Im ready now. R u ready to print this @dawn_com ?

— Jami raza (@azadjami1) December 28, 2019
READ MORE: Amitabh Bachchan receives India's highest award in cinema