IoK remains under curfew for past 66 days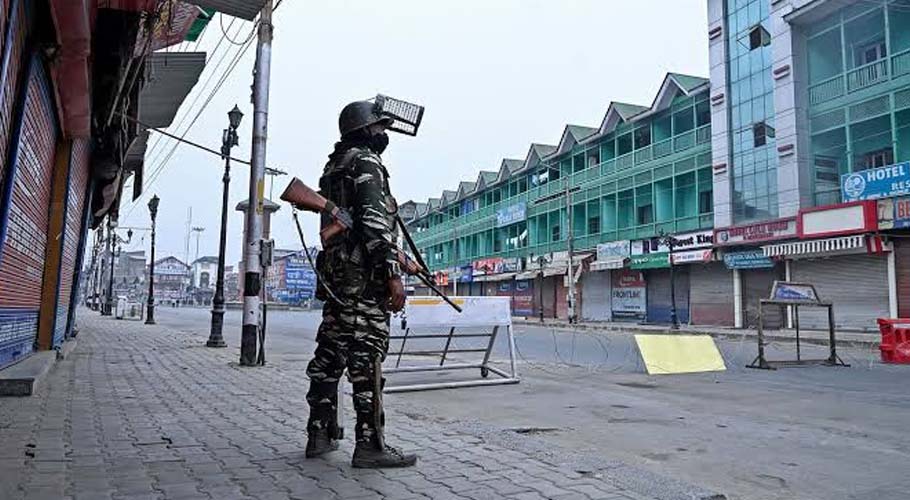 SRINAGAR: The curfew has continued for the 66th consecutive day in Indian occupied Kashmir (IoK) on Wednesday.
Since August, IoK has been in a lockdown after the Indian government's decision of abrogation of special status and downgrading of the occupied valley.
All shops, markets, and educational institutions have been shut and public transport is off the road in the occupied valley.
Patients, doctors, and other medical staff are facing difficulties in reaching hospitals due to curfew and other restrictions.
Foodstuff, medicines and other essential commodities have run out of stocks, adding to the miseries of the people.
The occupation authorities continue to place almost all Hurriyat leaders including Syed Ali Gilani, Mirwaiz Umar Farooq and Muhammad Ashraf Sehrai under house arrest or in jails.
Over 11,000 Kashmiris including resistance leaders, political activists, and youth have been arrested.