In Pictures: Israeli atrocities on Palestinians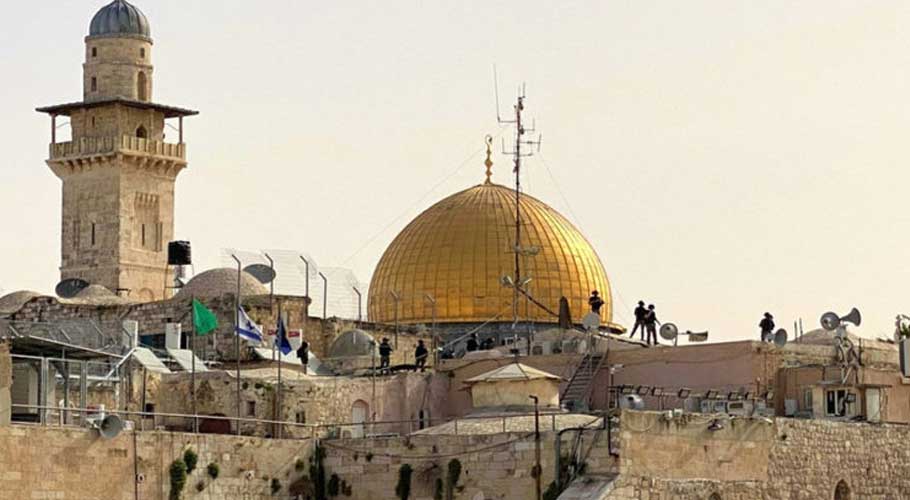 For weeks now, Palestinian protesters and Israeli security forces clashed on a daily basis in and around Jerusalem's Old City. Jerusalem has been the scene of violent confrontations between Jews and Arabs for 100 years and remains one of the most bitterly contested cities on earth.
The latest clashes began a month ago with an Israeli move to block some Palestinian gatherings at the beginning of the holy month of Ramazan, already a time of heightened religious sensitivities. Tensions over a plan to evict dozens of Palestinians continued to fuel confrontations.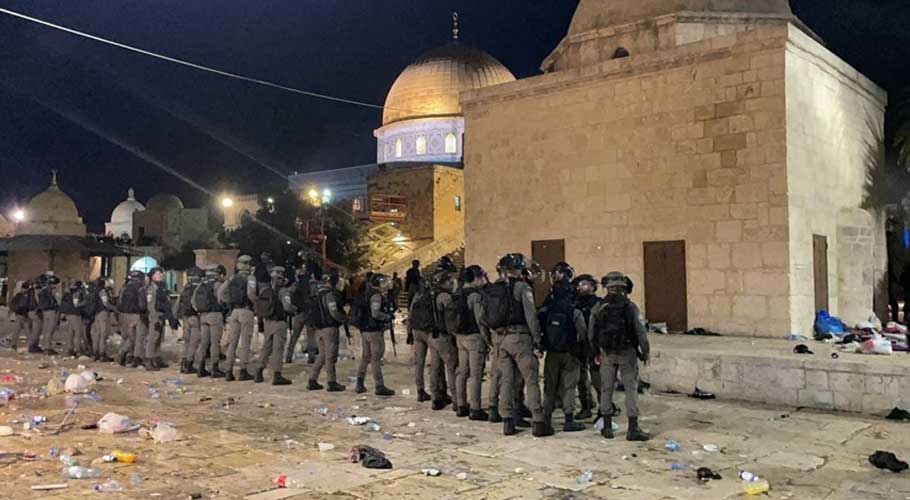 Israeli forces stormed the Al-Aqsa Mosque compound on Monday and fired rubber-coated rounds, tear gas, and sound bombs at Palestinian worshippers.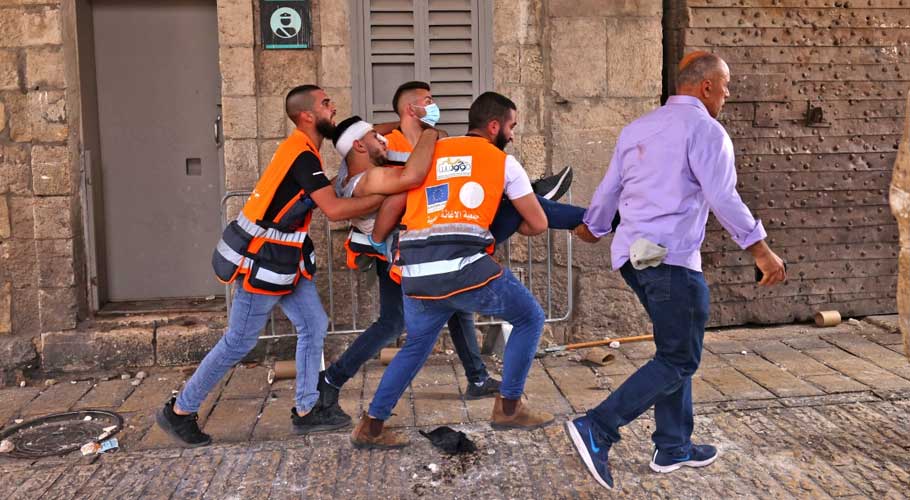 The Palestinian Red Crescent says 180 Palestinians have been wounded and its medical teams were prevented from accessing the scene of the violence.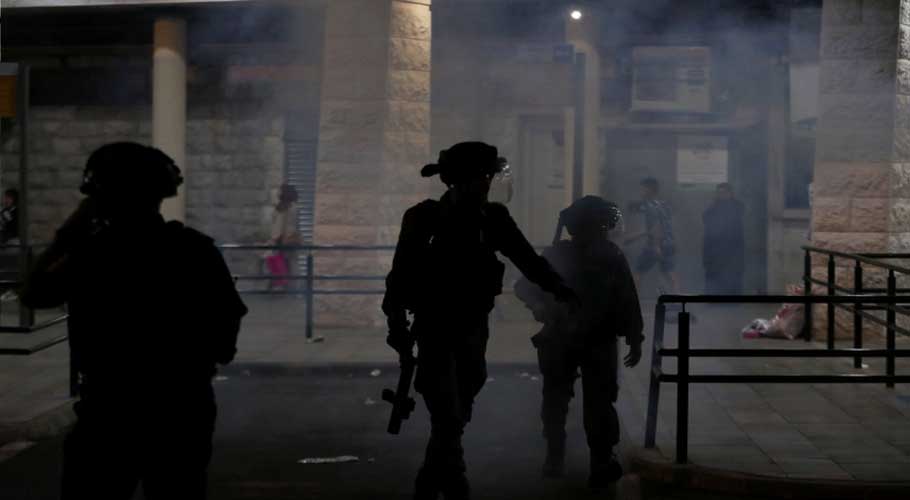 Tensions have escalated in Jerusalem, the occupied West Bank, and Gaza throughout the Muslim holy month of Ramadan.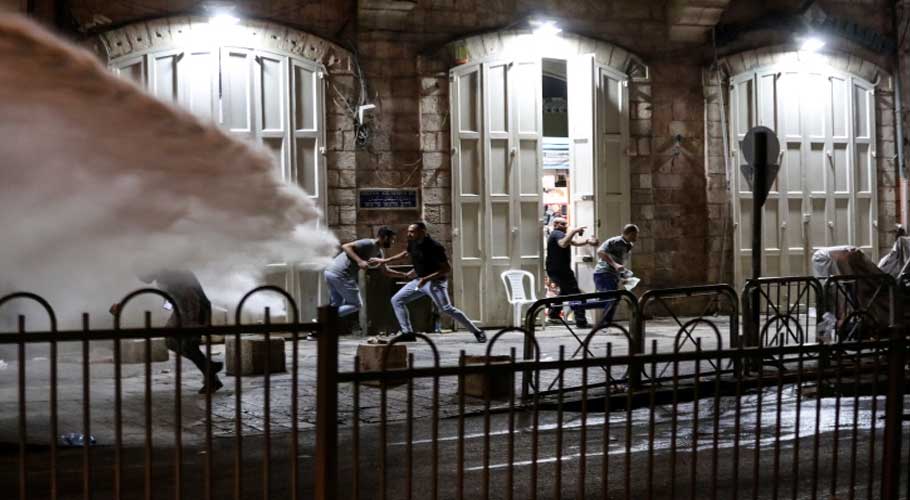 Israeli forces used water cannons, stun grenades and rubber bullets to stop the Palestinians from protesting.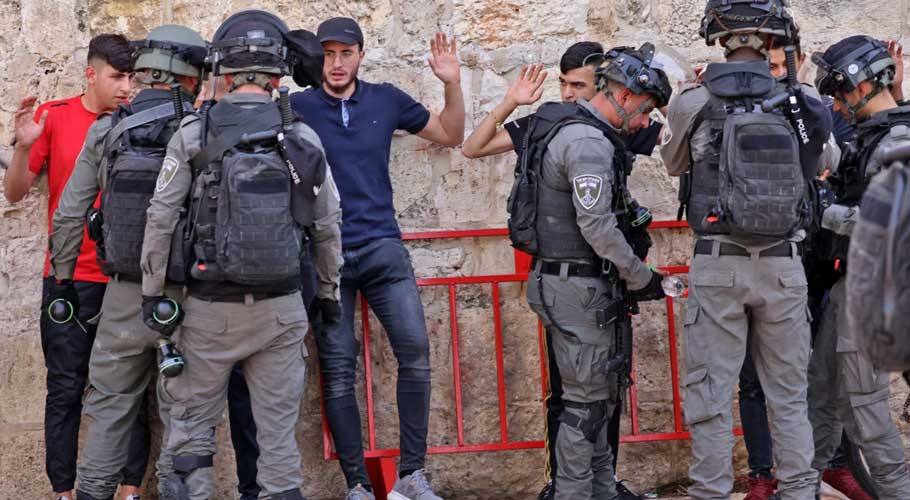 Israeli security forces search Palestinians at Jerusalem's Damascus Gate.
Israel and Hamas exchanged heavy fire on Tuesday, with 22 Palestinians killed in Gaza.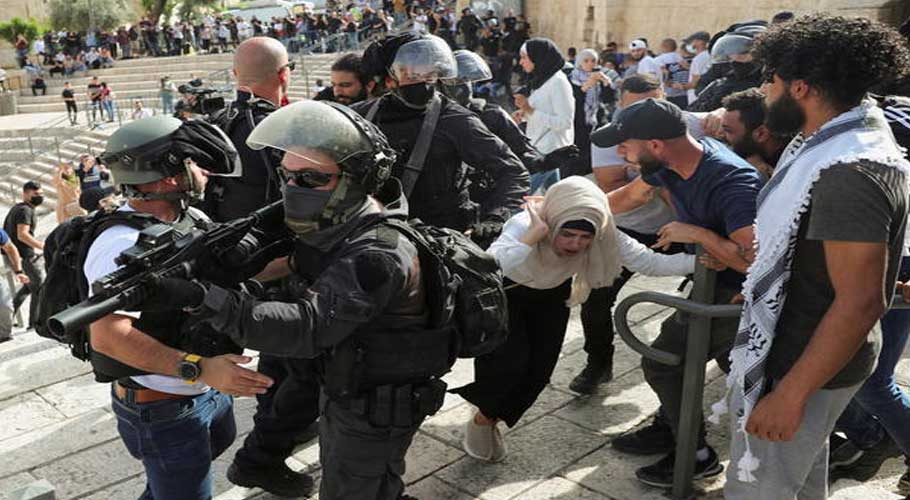 A Palestinian woman reacts during scuffles with Israeli security forces amid Israeli-Palestinian tension.
A Palestinian helps a wounded man after Israeli forces raided Jerusalem's Al-Aqsa Mosque compound.