IHC to hear govt plea over Indian spy on August 3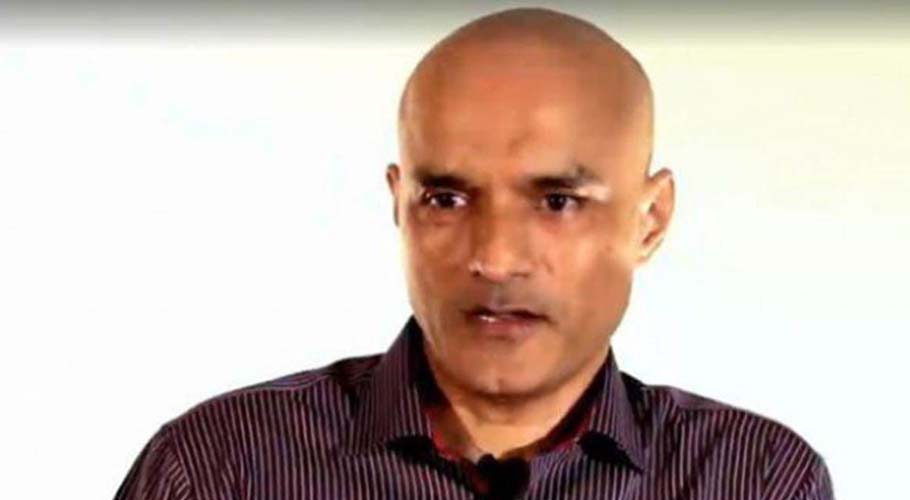 ISLAMABAD: Islamabad High Court (IHC) has fixed a hearing to conduct the case of Indian spy Kulbhushan Jadhav against his sentence on 3rd August.
A plea that was submitted by the federal government under Presidential Ordinance for the appointment of legal representative for the RAW agent against his sentence. will be conducted by IHC Chief Justice Athar Minallah.
Earlier on this month on 22nd July, the federal government had approached the court stating that Kulbhushan had refused to file plea against his sentence. The agent cannot appoint a lawyer in Pakistan without assistance from India, the statement read.
Read more: Pakistan provides second consular access to Kulbhushan Jadhav
On 2nd July 2020, Pakistan had decided to grant third consular access to Kulbhushan Jadhav following his refusal to file a review petition against his sentence.
Jadhav is in Pakistan's custody following his arrest from Balochistan in a counter-intelligence operation on 3rd March 2016.
During the investigation, Jadhav confessed to his involvement in terrorist activities inside Pakistan that resulted in the loss of many precious human lives. He also made important revelations about RAW's role in sponsoring state terrorism in Pakistan.