IHC summons Fawad Chaudhry in hiding assets case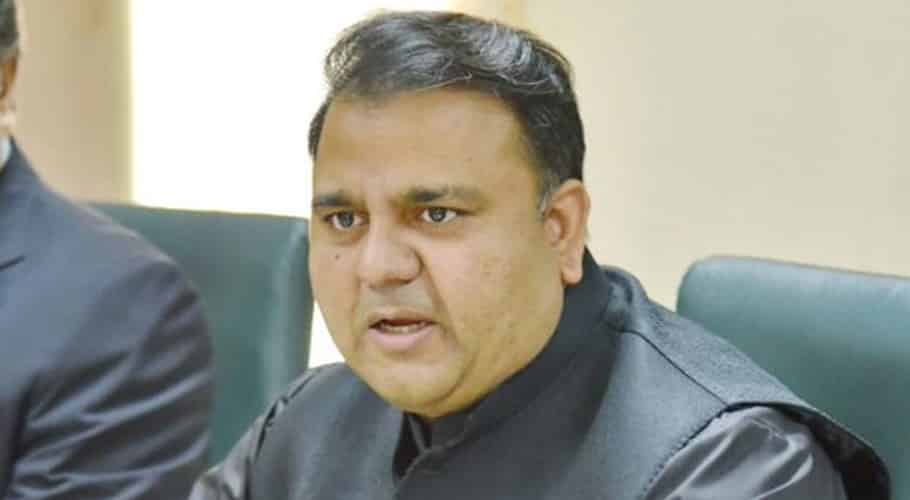 ISLAMABAD: Islamabad High Court (IHC) on Wednesday summoned Federal Minister for Science and Technology, Fawad Chaudhry, the petition filed against his disqualification in hiding his assets.
Chief Justice Athar Minallah of the IHC heard the petition filed by anchorperson Sami Ibrahim against Fawad Chaudhry. The CJ IHC remarked that political cases damage the credibility of the court.
While hearing the petition seeking disqualification of Fawad Chaudhry, the IHC Chief Justice Athar Minallah said that doing the program on such cases was inappropriate and parliament should conduct its accountability itself.
the IHC has granted time to both parties to submit written replies and adjourned the case for three weeks.
The petition submitted against Fawad Chaudhry has pleaded with the court to disqualify the Minister under Article 62 (1) (f)  from holding public office as he had not disclosed documents containing his proprietary information.
According to the constitutional article says that a person can be disqualified as a member of the national or provincial legislatures if he is not 'Sadiq and Ameen' means truthful and trustworthy.