IESCO official stops whistleblower's pension for exposing scam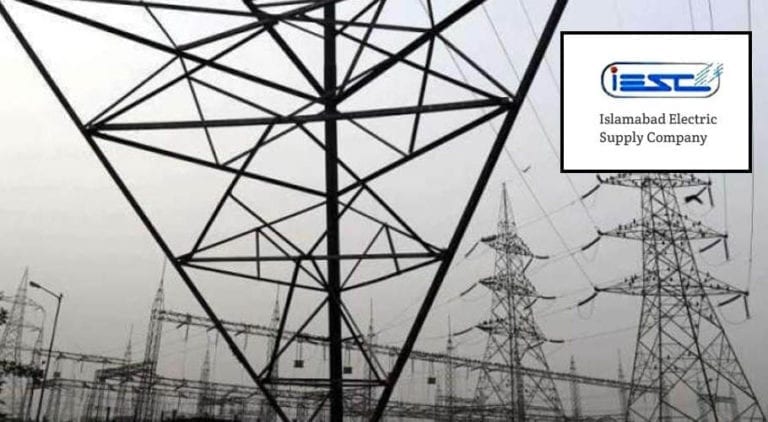 ISLAMABAD: Several officials of the Islamabad Electric Supply Company (IESCO) have started victimisation against a whistleblower who exposed a multi-billion scam in the organisation.
The public utility has stopped pension to Mohammad Aqeel who had written a letter to Energy Secretary over the misuse of Rs2.5 billion funds. The Customer Services Directorate (CSD) and Audit Department had issued No Objection Certificate (NOC) in violation of code of conduct causing heavy losses to the state exchequer.
In June this year, the CSD had completed its inquiry and the show cause notice dated 28 July 2019 was declared as void and disposed of. However, IESCO officials misled the National Industrial Relations Commission (NIRC) court and filed an appeal against its own order.
The CSD department had issued a show-cause notice to Muhammad Aqeel despite him being a retired official. On October 1, the CSD issue a second show-cause notice and has demanded Rs250,000 to rescind the order and stop the inquiry against him.
 In this regard, an application has also been submitted to the Secretary of Senate Standing Committee on Energy by the whistleblower. A copy of the application was received by IESCO CEO on November 9. In the application, the employee said he is being victimised for exposing the corruption by IESCO Officials.
He said that his aim is to provide NAB, FIA and Auditor-General of Pakistan the relevant information to be submitted in Supreme Court against the IESCO officials. He claimed that his pension has been stopped for the past ten months despite his retirement.
On the other hand, IESCO CEO Hameedullah Jan has issued an order approving the pension of 44 other officials worth Rs35 million along with all retirement benefits. The officials were being probed for corruption but the entity has issued the benefits despite any recovery.  
Aqeel said he has served for 35 years in the organisation but has been deprived of his basic rights to a pension. He said he is unable to pay the bribe being demanded to release his pension and urged the Secretary Energy to take notice.
In this regard, Deputy Auditor IESCO Yasir Shah has said that he will take action if he receives an affidavit by the employee, while CSD Chief Engineer Mohammad Ayub said that the case falls under the ambit of the Admin Department.