I don't chase perfection anymore: Demi Lovato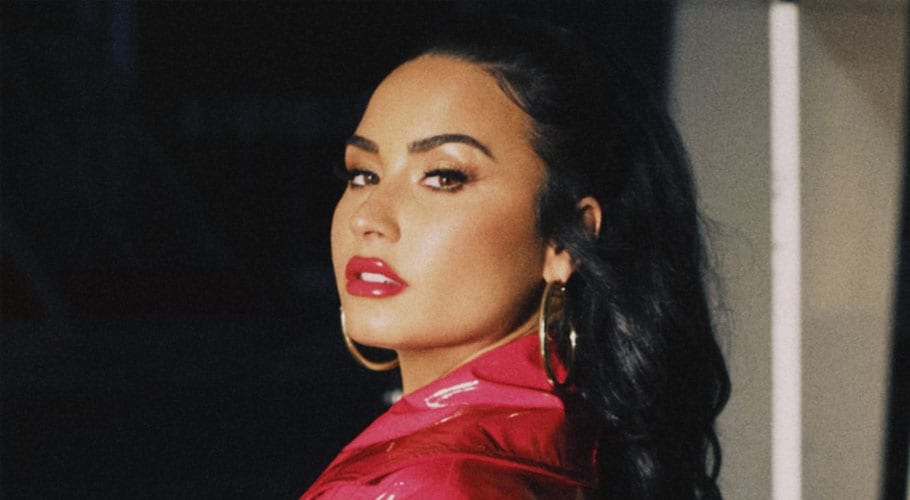 NEW YORK: Famous American singer Demi Lovato has expressed that she does not chase perfection anymore.
The singer said, "Earlier this year, I was focused on telling my story. When the pandemic hit, and everything happened in 2020 that's been going on, I realized that it is not about me anymore. I need to share music that speaks for more people than myself."
"Because I've been sharing my story for a long time, but it's time to switch gears and tell other stories that need to be heard," she added.
"I feel like what we've kind of missed in this year is music that kind of encapsulates everything that we're going through," she continued.
"And so, this I feel like is the touchstone of what I'm about to embark on, being a very purpose-driven journey, and especially with my music," she added.
Sharing her mental health struggles, Lovato said, "I feel like I've done a lot of growing this year. I've done a lot of work on myself with meditation, with just doing more work with my therapist because I have more time to. It's just like, it's worked out a lot, and I'm really grateful."