Hajra Yamin wants Karachiites to stand up and speak for their rights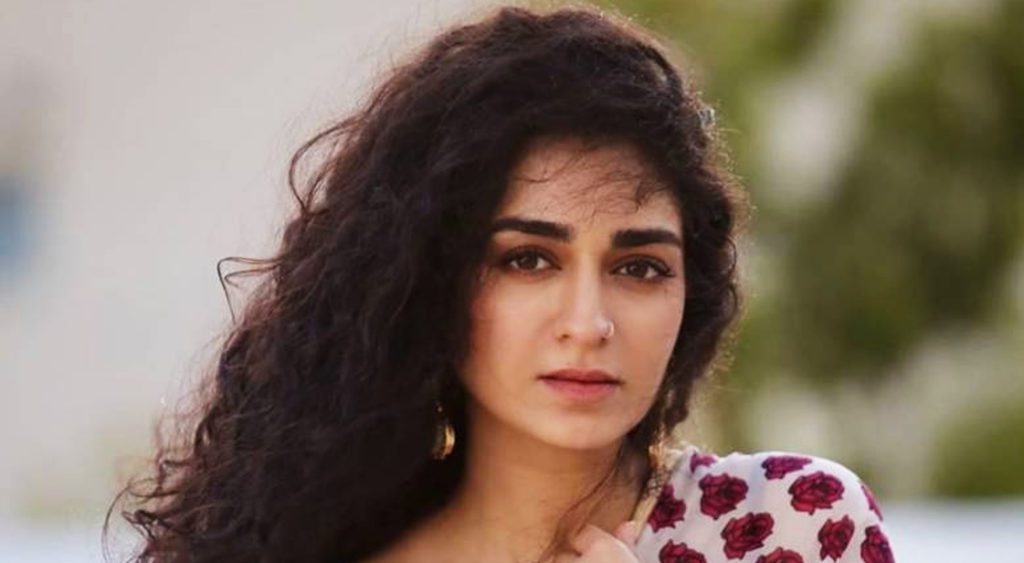 Actress Hajra Yamin has shed light on how people in Karachi are forced to remain silent and find their own ways around the injustices they face regularly in the city.
In a video posted on Instagram, the actress can be seen expressing viewers that how the culture of staying quiet in the face of injustice has become a lifestyle in Pakistan.
View this post on Instagram
"When unwanted guests come to your house and refuse to go away, what do you do?" she asked. "When khala comments on your weight, what do you do? When members of your house choose your career and your life path against your will, what do you do? You stay quiet," she added.
Yamin continued, "The street is damaged from one side? Stay quiet and take another route. Phone got stolen? Stay quiet and buy a new one. Policemen are asking for a bribe? Stay quiet and hand them some cash. Sugar is too expensive? Stay quiet and start drinking unsweetened chai."
She went on to add how Karachiites, specifically those living in a certain housing society, were at the mercy of no one but themselves, being forced to find their own ways around the injustice they would face.
She said she was unaware under what circumstances people of Karachi chose to stay quiet in the face of these atrocities, but however, she knew it was now time to speak up.