Govt isn't capable of running country: Bilawal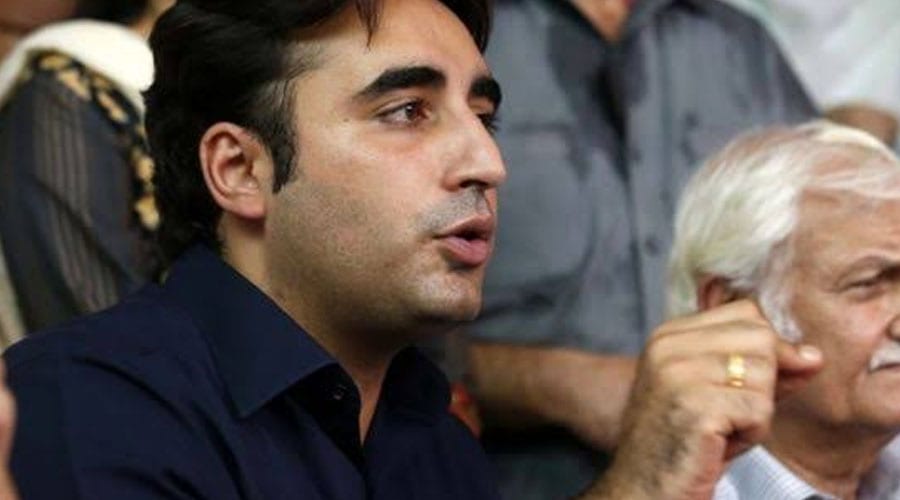 ISLAMKOT: The Pakistan Peoples Party Chairman Bilawal Bhutto Zardari has said that the government of Pakistan Tehreek-e-Insaf (PTI) was not capable of running the country.
While addressing a rally in Islamkot, the PPP Chairman said that the PTI government was not being able to run the country at all.
Bilawal Bhutto Zardari said that the government must be toppled if we wanted to save Pakistan.
Also read: Forced to stage sit-ins as govt left no choice: Bilawal
Bilawal added that the government was just providing comfort to the rich and increasing the pain of the country's poor.
Bilawal further added, "Our democratic and human rights are being attacked. "They are trying to silence us".
Also read: Will welcome Azadi march, says Bilawal Zardari
Bilawal Zardari has earlier announced to support Maulana Fazlur Rehman's 'Azadi March' against the government.
According to him, These people are not political, but puppets. Imran Khan will have to go.