Govt increases petrol price by Rs3 for second half of December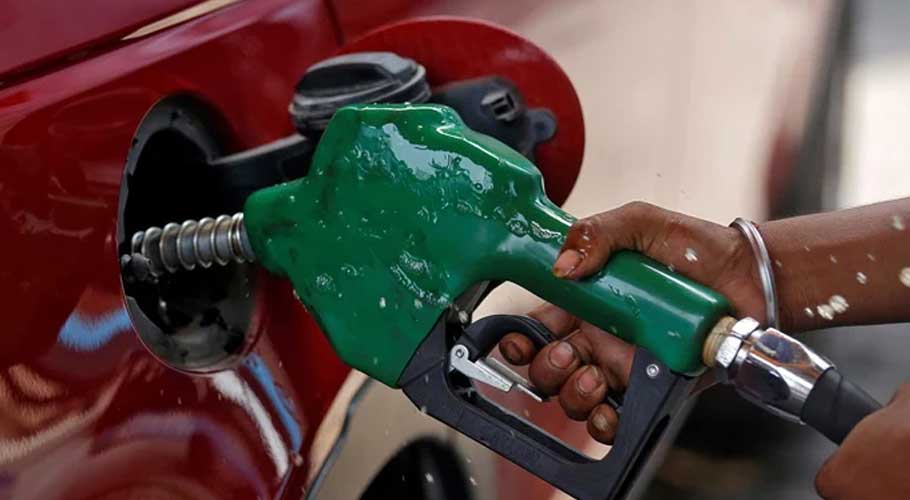 ISLAMABAD: The PTI-led federal government has increased the price of petrol for the rest of December, a notification issued on Tuesday night said.
According to the notification by the Ministry of Finance, petrol will cost Rs3 more per litre. A similar increase has been put into effect for the price of diesel, which will also be priced Rs3 higher.
In addition, kerosene oil and light diesel oil have also become more expensive, costing Rs5 more each. The prices set today will remain the same for at least a 15-day period after which the committee will work out fuel pricing again.
Separately, a report of the commission that was formed to investigate the petroleum crisis in the country was presented to Prime Minister Imran Khan in a federal cabinet meeting held in Islamabad.
During the meeting, PM formed a three-member committee to review recommendations of the commissions' report on the petroleum crisis and hinted at strict action against oil companies involved in the artificial shortage of fuel.