Govt fully focused on promoting local businesses: Hafeez Sheikh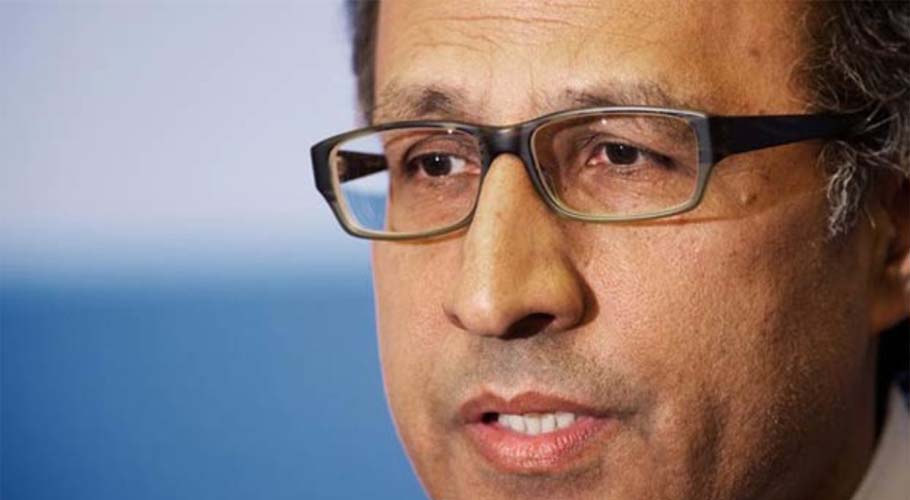 ISLAMABAD: Adviser to Prime Minister on Finance Abdul Hafeez Sheikh has said that the government is fully focused on promoting its export through motivating the local businesses.
While addressing a ceremony in Islamabad, the finance adviser said that the government is making possible efforts to provide profitable opportunities for foreign investors in Pakistan.
Abdul Hafeez said, "We are also striving to establish economic zones in order to increase investment, China is a major economic partner of Pakistan."
Hafeez added, "Economic development is inevitable for the creation of employment opportunities in the country and the government is fully committed to this end."
He further added, "The plan is to lift overseas shipments to $26.8 billion this fiscal year by granting subsidies and concessions on raw-material imports."
According to Hafeez, Pakistan has been preparing for the sale of Eurobonds, Sukuk and Chinese Renminbi bonds during the fiscal year.
The prime minister's adviser said, "The economy was in pretty bad shape. The idea was to shore up the external front. We have been able to mobilise resources."
The adviser also apprised the prime minister about the steps which they had taken to boost business activities, restoration of investors' confidence and ease of doing business in the country.
Earlier, the adviser had revealed that various overseas bonds would be floated in the coming months. He also discussed steps being undertaken to increase exports, thereby reducing the budget deficit and boosting sustainable dollar inflows.