Google co-founders Larry Page, Sergey Brin to step down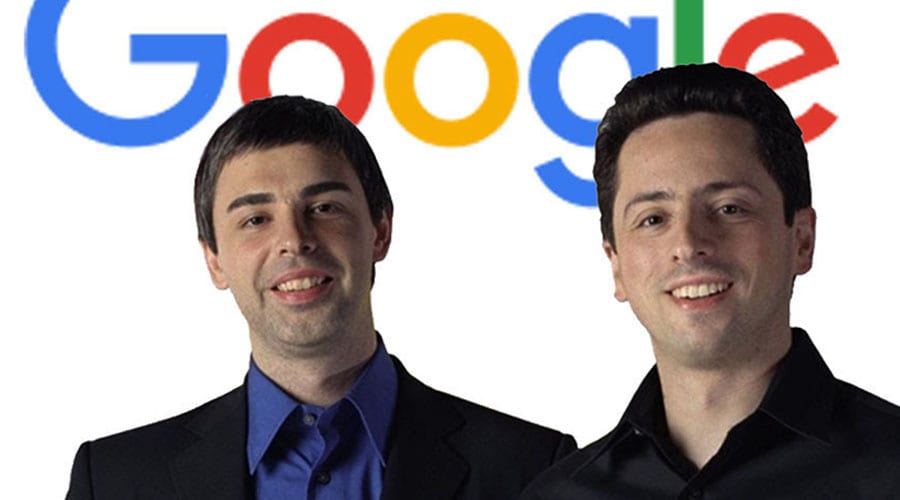 SAN FRANCISCO: Google co-founders Larry Page and Sergey Brin are relinquishing control of parent company Alphabet to current Google CEO Sundar Pichai, the duo announced in blog post.
The two men will remain employees of Alphabet and retain their seats on the board, but they will no longer oversee the company's sprawling empire they created while at Stanford University more than 20 years ago.
READ MORE: Google completes first drone delivery in the US
"With Alphabet now well-established, and Google and the Other Bets operating effectively as independent companies, it's the natural time to simplify our management structure.
"We've never been ones to hold on to management roles when we think there's a better way to run the company. And Alphabet and Google no longer need two CEOs and a President. Going forward, Sundar will be the CEO of both Google and Alphabet," Page and Brin wrote.

"He will be the executive responsible and accountable for leading Google, and managing Alphabet's investment in our portfolio of Other Bets. We are deeply committed to Google and Alphabet for the long term, and will remain actively involved as Board members, shareholders and co-founders. In addition, we plan to continue talking with Sundar regularly, especially on topics we're passionate about."
In an email sent to employees and later published alongside Page and Brin's letter, Pichai stressed that the change will have little to no impact on how Google operates on a day-to-day basis.
READ MORE: Google tightens political ads policy to thwart abuse
"I want to be clear that this transition won't affect the Alphabet structure or the work we do day to day. I will continue to be very focused on Google and the deep work we're doing to push the boundaries of computing and build a more helpful Google for everyone," Pichai wrote.
"At the same time, I'm excited about Alphabet and its long term focus on tackling big challenges through technology."

The news is not surprising to those who have followed Page and Brin's careers since 2015. The duo has rarely made public appearances, spoken on investor calls, or shown their faces at product launches or the company's annual developer conference.
The creation of Alphabet was controversial in 2015 designed to split Google into its main business, which includes its search engine and nearly a dozen other massive products. The creation of Alphabet also gave Page and Brin carte blanche to fade from the limelight and let Pichai take the reins.
The co-founders still control the company through their ownership of preferred shares. As of April, Page held 26.1% of Alphabet's total voting power, Brin 25.25% and Pichai less than 1%.