Global coronavirus death toll tops 554,000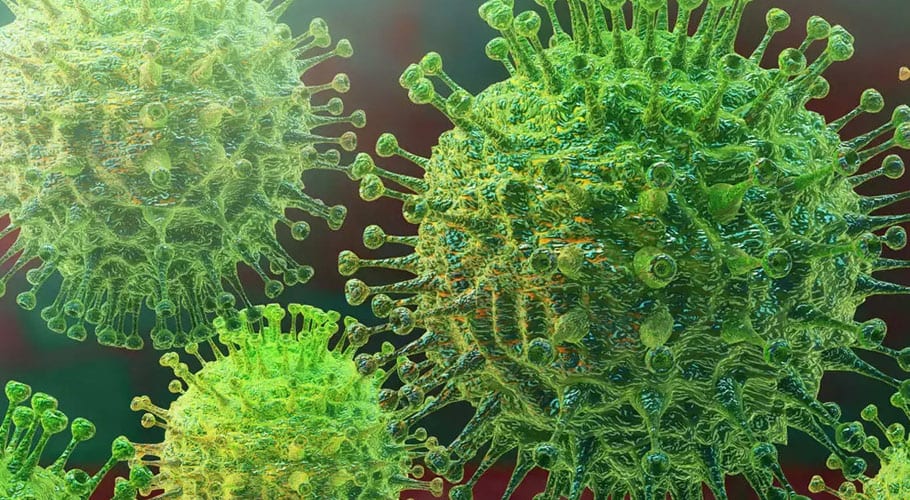 WASHINGTON: The number of coronavirus infection cases across the world has surged to 12,290,458 and the pandemic has so far claimed over 554,676 lives.
According to the latest data, 7,114,068 patients have recovered from the pandemic so far. The United States tops with nearly 3,196,386 cases and more than 135,787 deaths followed by Brazil with over 1,716,196 cases and more than 68,055 deaths.
India has reported 769,052 cases while 21,144 deaths due to the coronavirus. Over 700,792 people have infected while 10,667 people died of the virus in Russia. The country has the third-highest number of recorded infections in the world.
Peru has reported 312,911 cases while 11,133 deaths. Spain has recorded 28,396 fatalities and 299,593 infections.
The United Kingdom has reported 44,517 fatalities and 286,979 infections. Mexico has reported 32,796 deaths and 275,003 cases.
Meanwhile, the death toll is 12,084 in Iran as the confirmed number of cases is almost 248,379. Italy has 34,914 fatalities, while 242,149 infections.
Germany has reported 9,115 deaths and 198,765 infections. Turkey reported 208,938 coronavirus cases and 5,282 fatalities.
France has reported 29,965 deaths and 169,473 cases. China has to date declared 4,634 deaths and 83,581 cases, with 78,590 recoveries.
Read more: US sets single day record with more than 60,500 virus cases
In Belgium, 9,776 people succumbed to the disease while reported 62,123 cases due to the coronavirus. Canada reported 8,737 fatalities and 106,434 infections due to coronavirus.
Israel has reported 33,557 coronavirus cases while 344 deaths. Saudi Arabia has reported 220,144 cases of coronavirus, while 2,059 coronavirus deaths have been reported.