Former cricketer Tauseef Ahmed suffers heart attack, undergoes angiography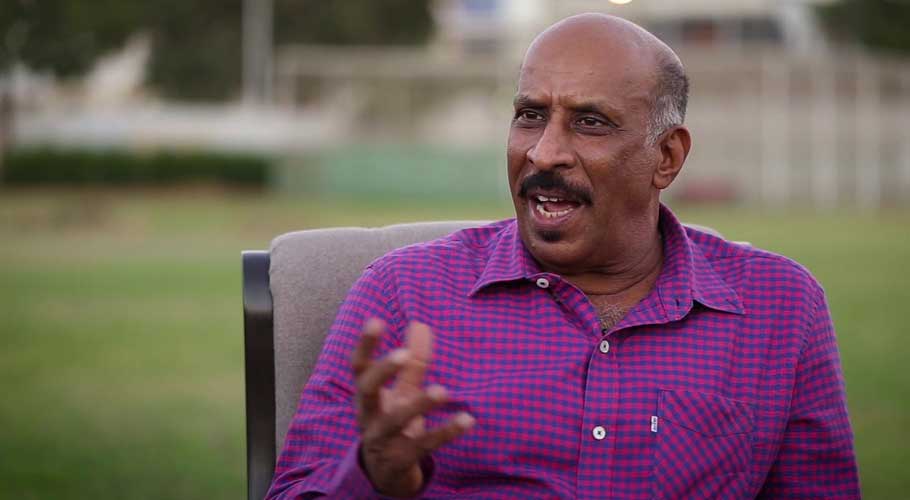 LAHORE: Former Pakistani Test cricketer Tauseef Ahmed underwent an angiography after suffering from a heart attack, a private hospital in Lahore confirmed Monday.
The cricketer was attending a wedding ceremony, for which he had travelled from Karachi to Lahore a few days back, where he suffered a heart attack and was rushed to a hospital.
The CEO of the private hospital said Ahmed was given a stent three years ago and is also an asthma patient. "Ahmed does not need to undergo angioplasty or a bypass operation. The next 48 hours are, however, critical," the doctor added.
Tauseef Ahmed had played 34 Test matches and 70 ODIs between 1980 and 1993 for Pakistan. As an off-break bowler, he took 93 Test wickets and 55 ODI wickets.