Five Health Benefits Of Green Chillies You Must Know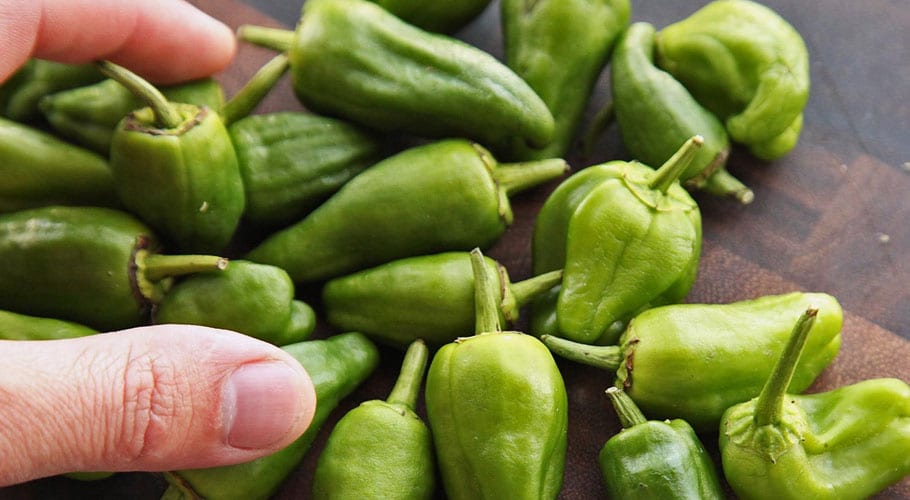 People who eat green chillies have a significantly lower mortality rate due to diseases such as heart attack, swelling of the veins, and stroke.
These chillies are a natural source of iron and a rich source for iron-deficient people. They are also often eaten raw.
However, it turns out that the green chillies have more to them than just the taste. Here is how in five ways, green chillies can improve your overall health.
Green chillies help to burn calories quickly.

Green chillies protect against cancer.

They prevent constipation.
They benefit your skin.

Such chillies are good for the hair.

Green chillies come in varieties – short and long, mild to intensely hot. They are zero in calories and cholesterol. They are loaded with many vitamins and minerals. Containing an impressive list of plant-derived chemical compounds that are known to have disease preventing and health-promoting properties, green chillies should be added to your daily food.