First-ever 'Blue Carbon Study' launched in Pakistan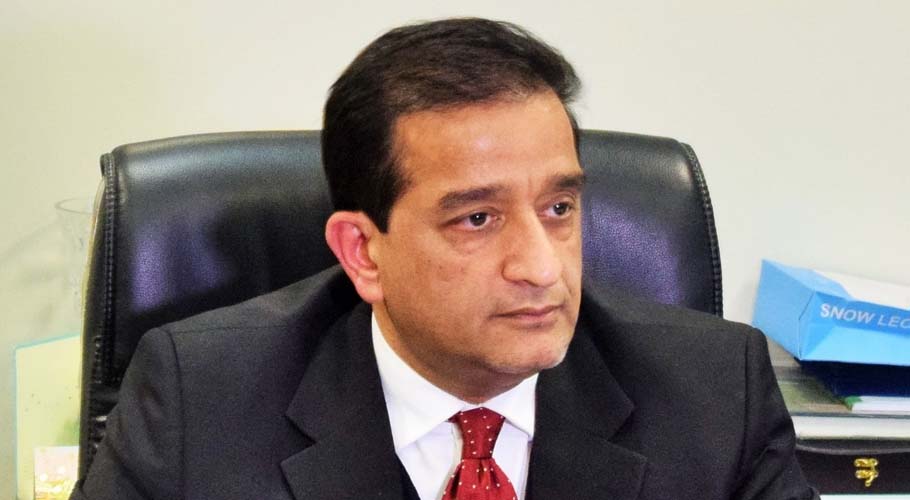 ISLAMABAD: The first-ever 'Blue Carbon Study' has been launched in Pakistan to assess the carbons sequestered by the country's ocean waters and mangrove forests.
The news was confirmed by Special Assistant to Prime Minister on Climate Change Malik Amin Aslam. The study in Pakistan launched after the introduction of the Blue Economy Policy, is a joint strategy of Pakistan's Ministry of Climate Change and the World Bank to integrate blue carbon ecosystems.
#Pakistan's #BlueCarbon initiative started with @WorldBank to estimate, value and save this #NatureBasedTool which fight global #ClimateChangd pic.twitter.com/DsF3U930di

— Malik Amin Aslam (@aminattock) December 18, 2020
Malik Amin said that a blueprint had been planned to assess the economic value of millions of tons of carbons stored in the ocean waters and mangroves in the country.
Read more: Malik Riaz sues Uzma Khan for defamation over recent scandal
According to him, the study will help identify the scale of Pakistan's ocean waters' carbon storage potential. It will also help weigh up the amount of carbon storage capacity of the country's entire ocean ecosystem as well as the carbons stored so far in the ocean waters and coastal mangrove forests, the study added.