FIA arrests man for ATM skimming, credit card fraud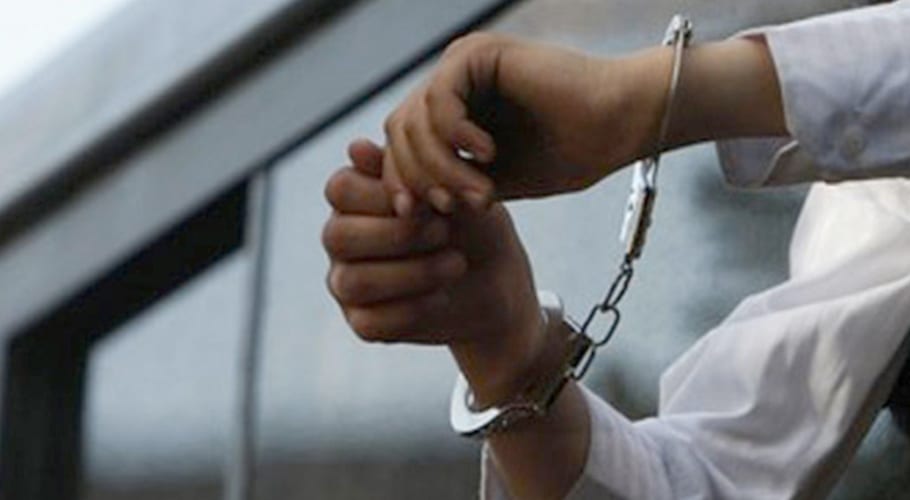 LAHORE: The Federal Investigation Agency (FIA) Cybercrime Wing (CCW) has arrested a man from Rawalpindi for fraud and recovered blank cards, a magnetic stripe reader and other devices from his possession.
A team constituted by Deputy Director of CCW, Farooq Latif arrested an accused a resident of Lahore, for making fake credit cards and stealing credit card information, as well as blackmailing citizens.
Farooq Latif
said that the accused was in contact with other hackers, including his uncle and friends. He was running a skimming fraud racket in Rawalpindi and Islamabad and Lahore with their assistance, the FIA official said.
The deputy director further said after obtaining sensitive information by posing as an SBP representative, the accused transferred a large amount of money from the victim's account to his bank account.
He said that the FIA was investigating the role of the accused's family members, as he used their CNICs and fake credit cards in their name for his illicit operations.
The FIA is also looking for other accomplices, he added.
An FIR has been registered under the Prevention of Electronic Crime Act PECA after confiscating the mobile phones, and other devices from the accused.