Federal secretary finance replaced weeks before budget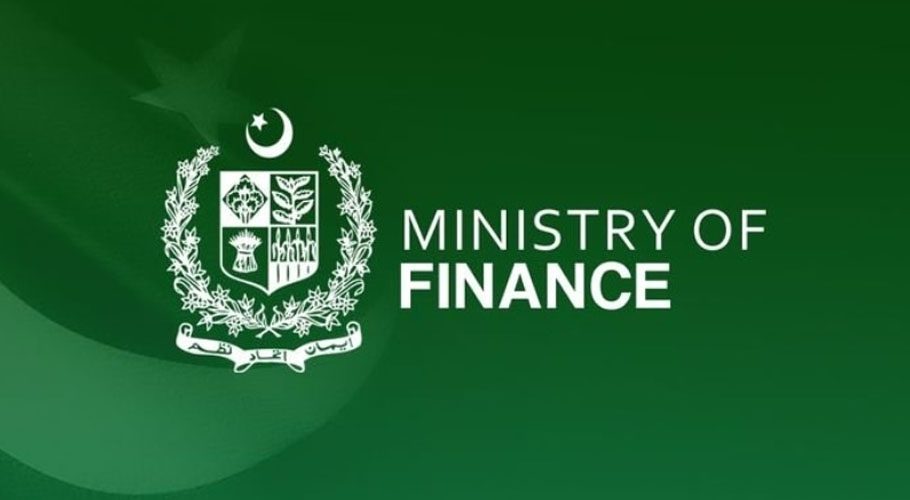 ISLAMABAD: The government has replaced the federal finance secretary two weeks ahead of the presentation of the budget for the next fiscal year.
Yousuf Khan as the Secretary In-charge with immediate effect after relieving Fazal from his duty. Kamran Afzal presently posted as secretary finance has been posted as secretary Ministry of Industries and Production.
A notification issued said Yousuf Khan, a BS-21 officer of the Pakistan Administrative Service (PAS) presently posted as secretary BISP, is transferred and posted as Additional Secretary (incharge) Finance Division with immediate effect and until further order.
The development comes as a surprise with just two weeks left in the upcoming federal budget scheduled to be announced on June 11.
There were several key appointment including Shaukat Tarin as Minister for Finance and Dr Waqar Masood as SAPM on Finance and Revenue. However, any bureaucratic changes were only expected after the budget.
Afzal was replaced as secretary finance and appointed as secretary industries. Dr Muhammad Sohail Rajput, a Grade-22 officer of PAS, was posted replaced as the secretary industries and appointed as secretary information technology and telecommunication division.
Shoaib Siddiqi, a BS-22 officer of PAS, was posted out as secretary IT and telecommunication division and directed to report to the establishment division.