Fake doctor involved in illegal kidney transplant arrested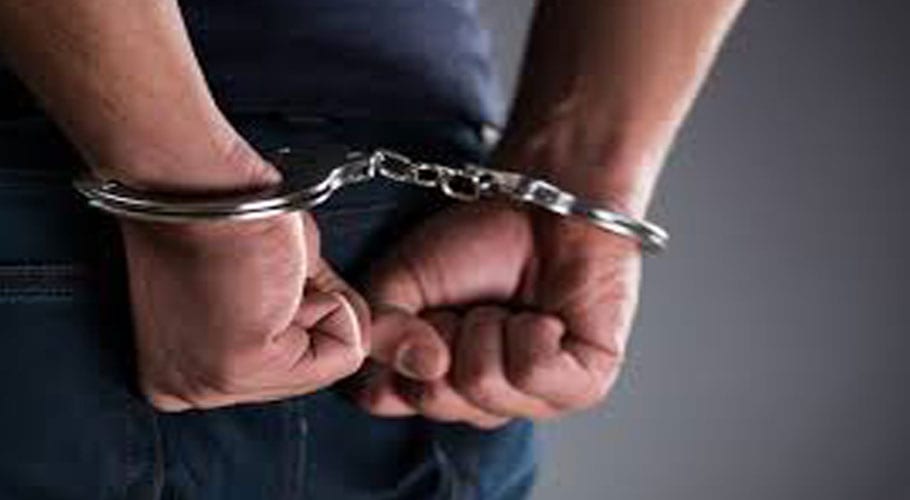 ISLAMABAD: The Federal Investigation Agency has arrested a wanted fake doctor allegedly involved in illegal kidney transplant of a young man in Islamabad.
According to sources, the fake doctor received Rs 2,600,000 for kidney transplant of a young man. The young man died a few days after the operation, sources added.
After the death of the young man, a woman named Rehana Kanwal had registered a complaint to the Punjab Human Organ Transplant Authority over the issue.
The woman in the complaint said she had paid Rs 2,600,000 to a doctor, Kamran Ahmed alias Dr. Ali at City Medical Center for his son Hassan Ali's kidney transplantation.
Due to incomplete and inadequate operation, his son was able to survive for only a few days and later he died.
Upon this request, the relevant FIA department investigated the incident and arrested the accused.
The FIA took into custody the doctor conducting the transplant surgery and also seized video recording of the procedure.
FIA sources said the network involved in the scam had been operating across Punjab and their agents would lure those in need of kidney transplants to the hospital.
They said the arrested accused was in the FIA's custody after getting four days remand from a court of a local magistrate today (Wednesday). The FIA started further investigation.