Establishment is 'totally neutral': Yousuf Raza Gilani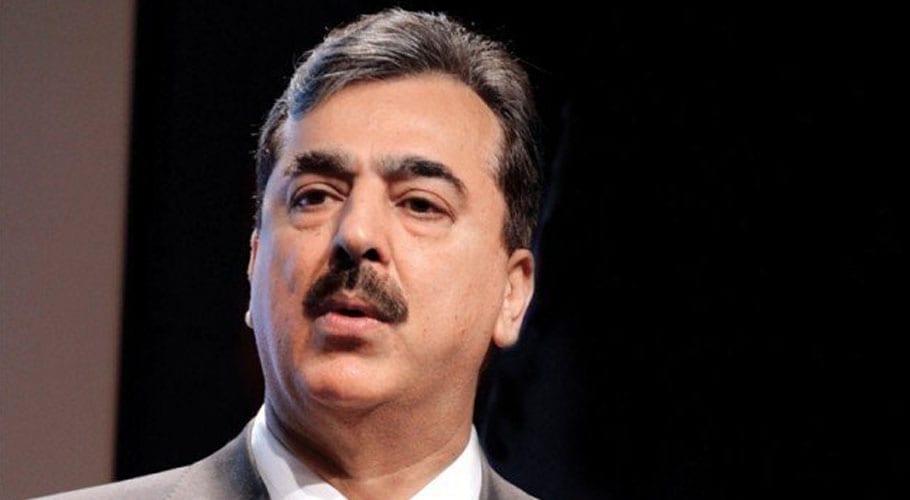 KARACHI: Former Prime Minister, who has been fielded as a joint candidate of the opposition alliance Pakistan Democratic Movement (PDM) for the upcoming Senate elections from Islamabad, has expressed that he believes that the establishment is 'totally neutral'.
Yousuf Raza Gilani was speaking to the media on a visit to JUI-F chief Maulana Fazlur Rehman's residence in Islamabad, when he was asked if he believed that the establishment was 'distancing itself' from Prime Minister Imran, upon this, Gilani said, "I am not Khan sahib's spokesperson. But it seems like the establishment is totally neutral."
His statement is in contrast with the stance of other opposition parties that are part of the PDM, especially the JUI-F and PML-N, who accuse the establishment of selecting the incumbent government. Gilani expressed confidence that he will emerge victorious in the Senate polls, saying that response to his nomination had been "positive". 
Read more: Nawaz Sharif assures Zardari support for Gilani's candidature
Earlier, Rehman too spoke to the media and said that Gilani's nomination has made matters "serious" for the government. "Gillani served as our premier and it would be an honour for us if he gets elected to the upper house of Parliament," he added.
The ex-premier enjoys the support of all PDM-constituent parties, he maintained, hoping, "We will successfully fight this contest." Fazlur Rehman also blasted the government over rocketing inflation saying prices of essential commodities are going up every other day.