Ertugrul's Aliyar Bey actor greets Muslims on Eid Milad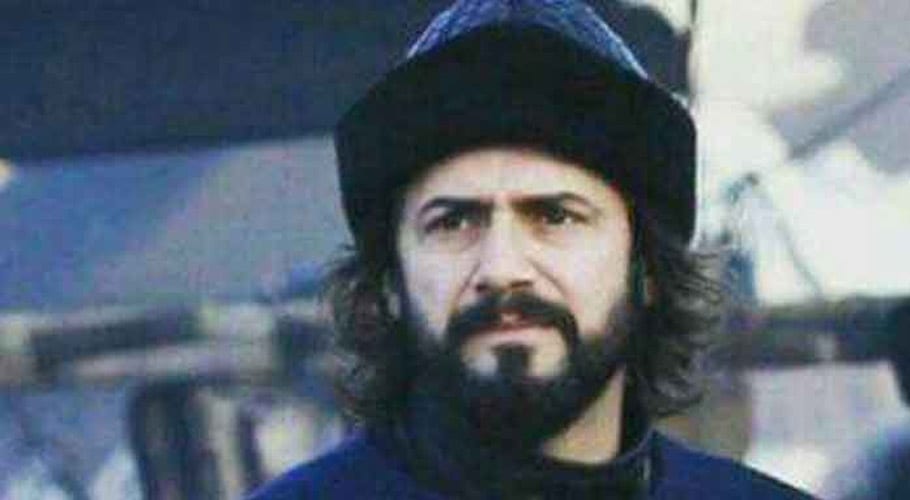 Turkish actor Cem Ucan has greeted Muslims on the occasion of Eid Miladun Nabi (SAW).
On a social media post, the actor who played Aliyar Bey in the historical series recently met Pakistani actor Imran Abbas in Istanbul and promised to visit Pakistan.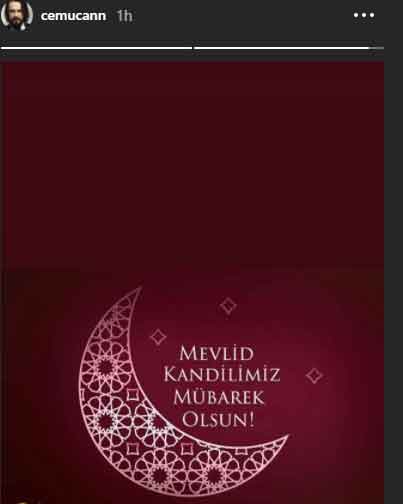 He had also shared a couple of pictures with Imran Abbas on his Instagram account. Cem rose to international fame for his stellar performance in the popular TV series "Dirilis: Ertugrul".
https://www.instagram.com/p/CGt_nOuJzEq/
Muslims in Pakistan will celebrate Eid Miladun Nabi (SAW) on Friday and the government has announced a public holiday on the occasion.
The faithful have started preparations to celebrate Eid Miladun Nabi (S.A.W) to be held on 12th of Rabiul Awwal (30th October Friday), with great religious fervour.
According to details the mosques, homes and buildings across the metropolis with colorful lights and buntings are being decorated to express love with the Holy Prophet (S.A.W).
Special programs are being chalked out to highlight various aspects of the life of the last Prophet Mohammad (S.A.W). Muslims believe that Almighty Allah's last Prophet (S.A.W) was born on this day as a mercy on humanity.