ECP officials take charge of National Assembly for Senate elections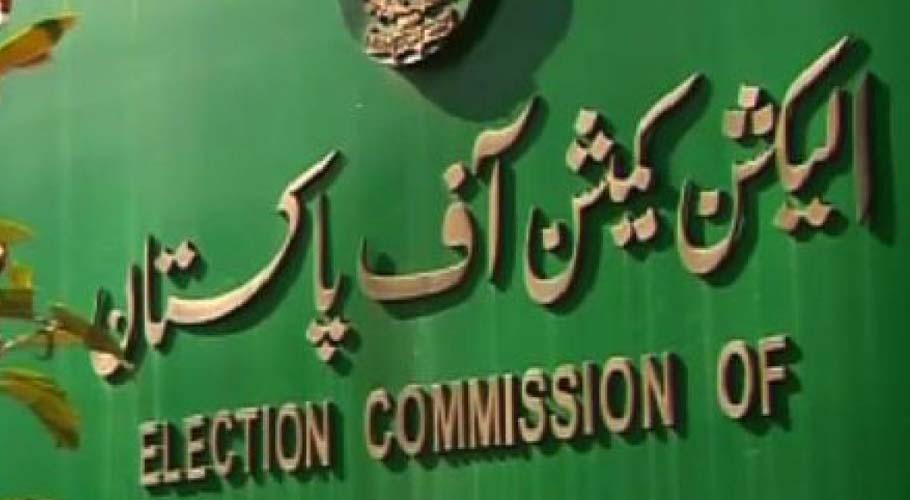 ISLAMABAD: The officials of the election commission (ECP) have reached the Parliament House and assumed charge of the National Assembly Hall on Tuesday.
According to sources, the election officials reached the Parliament along with polling booths and the electoral material to make the National Assembly hall a polling station for the Senate polls scheduled to be held on Wednesday (tomorrow).
The polling in the assembly will begin at 9:00 AM and continue till 5:00 PM. It is pertinent to mention here that 341 lawmakers of the National Assembly (NA) will participate in voting for Senate elections.
Earlier the day, ECP has stated that the March 3 Senate elections will be held "according to the Constitution and law as per past practice", which is through a secret ballot.
The ECP commission, presided by its head Sikandar Sultan Raja, deliberated on the Supreme Court's opinion passed in the presidential reference and decided to implement it in letter and spirit.
"The commission is taking all possible steps and measures to fulfill its constitutional duty to check that corrupt practices in the Senate elections are guarded against. The Commission has so far not received a detailed opinion," the document added.
The document further stated, "The Supreme Court, in the short order, mentioned that the Election Commission is required to utilise the technologies and to develop a mechanism for the fulfillment of its constitutional duty in terms of Article 218(3) of the Constitution."