Contaminated drinking water cause 32 deaths in Tando Allahyar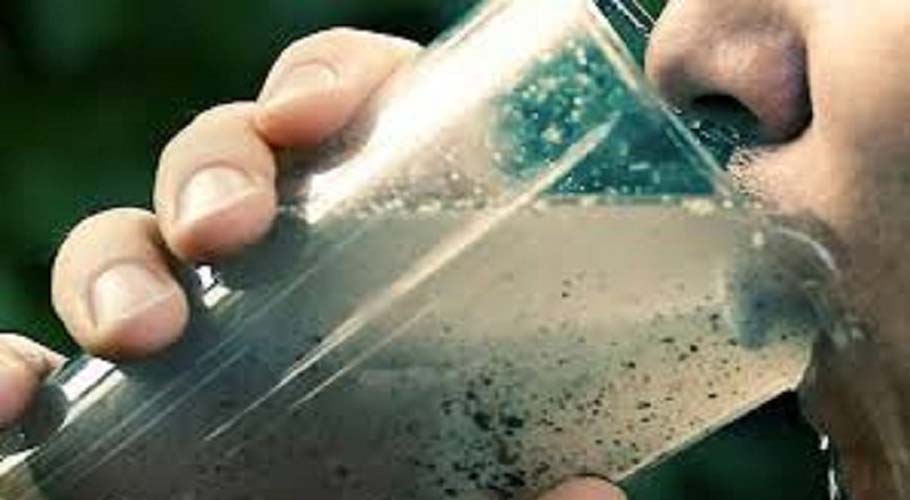 SINDH: Due to contaminated drinking water at least 32 people have died in the Tando Allahyar district in Sindh during the last three months.
Local people of the district have blamed the deaths on contaminated water and several people in the district have been diagnosed with hepatitis and other dangerous diseases.
 Additional Deputy Commissioner Abdul Hafeez Leghari said that the underground water that comes from hand pumps is to be contaminated.
He said the authorities have sent samples of water to laboratories so that its purity can be checked. The real reason behind the deaths will be determined once the reports come out, he added.
Abdul Hafeez Leghari further said that the government has set up health camps across the district so that medical facilities can be provided to residents.
The Health Department of Sindh officials report suggested that almost 100 people in the district have been diagnosed with hepatitis and illnesses of the kidney and stomach.
The failure to provide safe drinking water and adequate sanitation services to all people is perhaps the greatest failure of the Sindh government.
The most egregious consequence of this failure is the high rate of mortality among young children from preventable water-related diseases in different districts of Sindh.
Residences of the province frequently blamed the sewage-mixed water being supplied in Sindh, including Karachi as the biggest cause of the spread diseases. They demanded the authorities to ensure the provision of safe drinking water to the people.