Shahbaz Gill appointed Imran Khan's Chief of Staff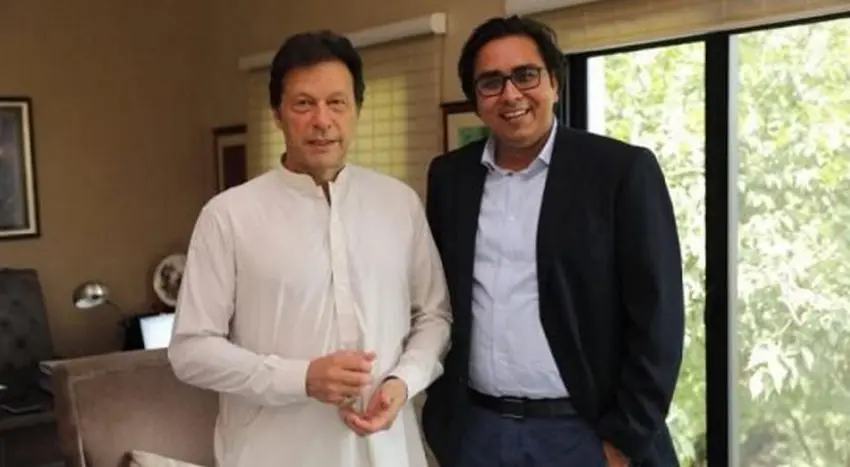 ISLAMABAD: Dr Shahbaz Gill has been appointed as Chief of Staff of Pakistan Tehreek-e-Insaf (PTI) chairman Imran Khan. 
The approval of the appointment was given by the ousted prime minister Imran Khan after which notification has also been issued. 
Earlier the designation was held by PTI leader Naeemul Haque, who died due to cancer. Shahbaz Gill will perform his duties from the Bani Gala. 
Shahbaz Gill remained in the Imran Khan cabinet as a Special Assistant to the Prime Minister.
Read more: Imran Khan to address public rally in Peshawar today
Earlier, Gill was a spokesperson to Usman Buzdar, Chief Minister of Punjab, Pakistan and resigned on 13 September 2019.
In April 2020, he hit controversy when he accused the Pakistan Medical Association of playing politics after the association of doctors had questioned the government's decision to allow Islamic congregational Friday prayer and Tarawih prayers at mosques during the COVID-19 pandemic.
Shahbaz Gill has a PhD from the University of Malaya and has served as Assistant Professor of Business Administration at Gies College of Business at University of Illinois-Urbana Champaign. His areas of teaching and research are leadership, management, and marketing.