DMC East fails to recover dues from blacklisted firm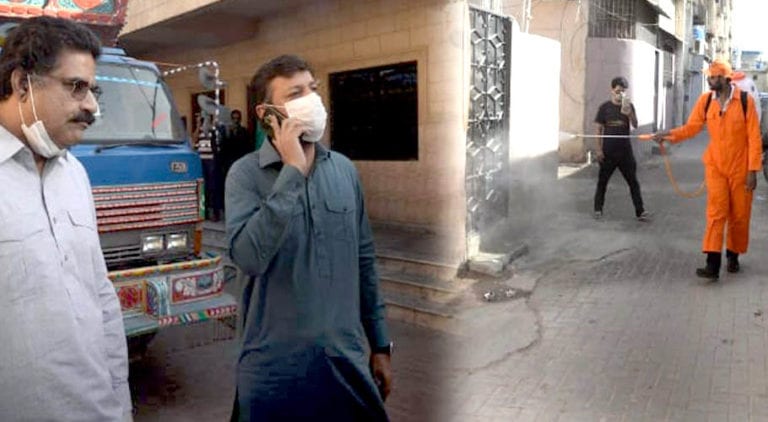 KARACHI: District Municipal Corporation (DMC) East has been providing relief to a blacklisted company that was issued a contract for outdoor advertising last year.
Although the contract has expired, the defaulter company Ms. F.G. Enterprises still owes Rs20 million to the municipality. The total cost of the contract was Rs40.8 million of which Rs20.80 have been paid.
DMC East Chairman Mooed Yusuf has refused to take action against the defaulter company to recover the outstanding amounts. The chairman has insisted on providing relief to the blacklisted company for three months. DMC East Advertising Director is on board along with the chairman. The officers also insisted on awarding the contract to the blacklisted owner of the company.
Earlier, the then-director and DMC chairman awarded the contract to the same individual who runs a company Ms. FMQ Enterprises in District Central. The company's owner Jawad had defaulted Rs20 million after a trade license scam and he was blacklisted.
DMC East, however, awarded the contract to the blacklisted individual one year ago and is now willing to give reprieve to the company by granting an extension of three months.
No action has been taken against the DMC East Chairman and other officers for supporting a blacklisted company and the failure to recover outstanding dues.