DC Islamabad tests positive for COVID-19 as situation worsens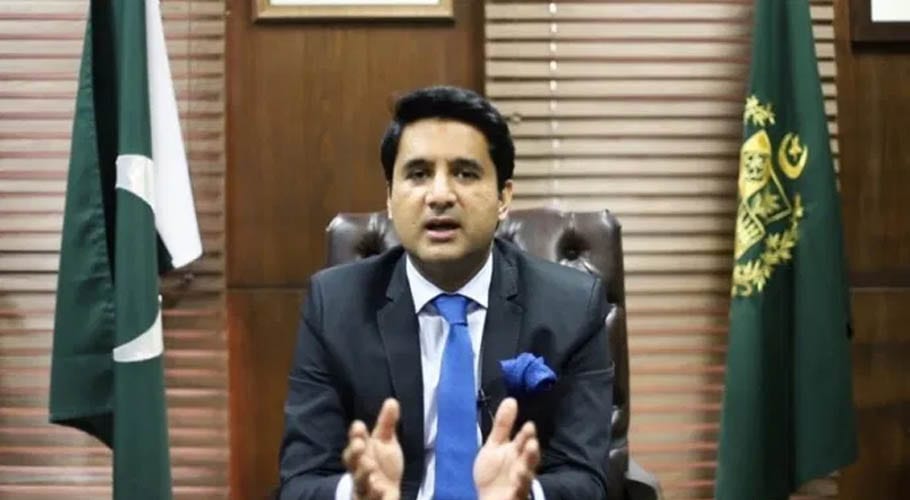 ISLAMABAD: Deputy Commissioner Islamabad Muhammad Hamza Shafqaat announced that he has tested positive for COVID-19.
The DC, in a tweet, wrote that his COVID-19 test came out positive. He asked people to pray for him and also urged the masses to take the third wave of the pandemic seriously.
Earlier on Sunday, Islamabad administration has decided to seal three sectors in the federal capital from (today) Sunday night owing to rising COVID-19 cases.
Deputy Commissioner Hamza Shafqat sharing a notification said that sectors F-11 (1), I-8 (4), and I-10 (2) would be sealed. He said these areas have collectively reported 152 COVID-19 cases, adding that commercial activities in these areas would remain shut for three days a week (Friday, Saturday and Sunday).
He warned that more areas could go under lockdown owing to the rising coronavirus cases. The deputy commissioner said all NOCs for festivals and other public gatherings have been suspended while indoor gatherings would also be barred. Indoor services were allowed but should not take more than two hours, with only at most 300 people invited in it, he informed.
Allah jald shifayab karey. You have played a very important role in controlling the spread of covid in Islamabad. Hope you get well soon https://t.co/wPrkL0gEsl

— Asad Umar (@Asad_Umar) March 14, 2021
The Islamabad administration has also made the wearing of masks in public mandatory amid a worsening coronavirus situation in the country and Section 144 of the Criminal Procedure Code (CrPC) has been enforced for the implementation of the rule.
The district administration has warned that legal action will be taken against those found not wearing a mask, adding that the rule will remain in place for the next two months.
Additionally, five sectors of Islamabad have been declared coronavirus "hotspots" and will be sealed. Sectors G-6/2, Sector G-9/1, G-10/4 will be sealed as will Sectors I-8/3 and I/8-4.
Separately, Rawalpindi imposed new restrictions, including on markets, which will now be required to shut down by 6PM. Four localities of Rawalpindi have also been declared as "hotpots" namely Street No. 4, Sadiqabad; Street No . 27, Allama Iqbal Colony; CB 1231 Near Qasar-e-Abu Talib, Azizabad; and Dhoke Parachi, Sadiqabad. A complete lockdown will be imposed in these areas for two weeks starting March 15.