DC comics celebrate Batman's birthday in a memorable way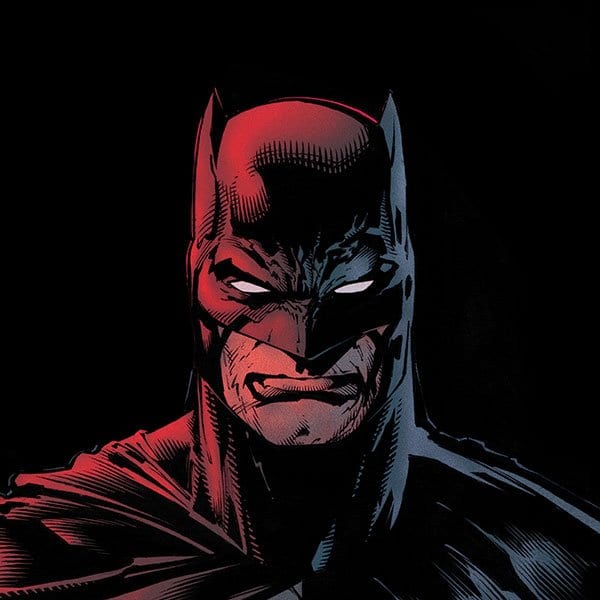 LOS ANGELES: The followers and fans of batman series are lighting up the night on Saturday around the world with the famous bat signal to mark Batman's anniversary.
"On this date in 1939, the first Batman comic was released in New York, and to mark the occasion, the caped crusader's signal will be beamed onto famous buildings in cities, including London, Tokyo and Montreal," reported by the Guardian.
"The "once-in-a-lifetime" moment has been compared to the solar eclipse by DC Comics, who said: "The glow of the distinctive Bat silhouette will illuminate the edifices of skyscrapers and landmarks around the world in rolling fashion as the sun sets in each city," the report added.
The famous DC Comics is celebrating Batman Day to mark the 80th anniversary of the billionaire crimefighter Bruce Wayne and his masked identity. The DC Comics has used an innovative way to commomerate the anniversary of the hero by using the Bat signal to celebrate the birthday.
It's lighting up at the Domino Sugar Refinery in New York City before making its final appearance at Los Angeles' City Hall.
NEW YORK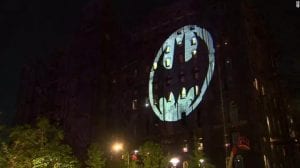 Melbourne
TOKYO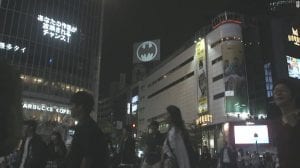 Johannesburg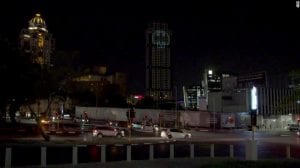 London