Transgender community starts COVID-19 awareness campaign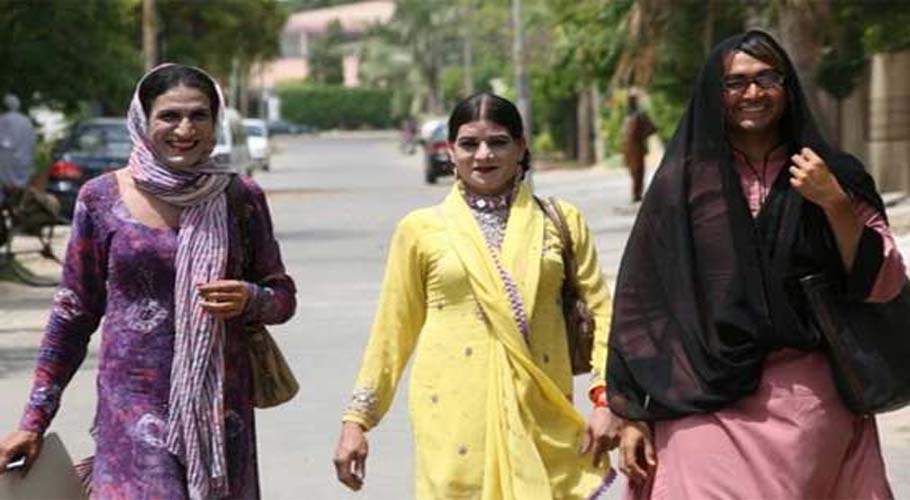 ISLAMABAD: The transgender community has started an awareness campaign called 'Corona Let Us Live' with the support of different organizations in Islamabad.
Transgender rights activist, Nayab Ali on Tuesday said that they are raising awareness among the community regardless of the fear of coronavirus (COVID-19).
Nayab Ali said during the campaign the activists of the community have provided 75 food packages, masks and hand sanitizers to needy transgender persons in Islamabad and other parts of the country.
She said many transgender persons were also suffered financial crises in the current pandemic situation so the concerned authorities should also take measures to resolve transgender community issues.
She further said that more than 34000 transgender persons, including over 500 transgender people in Islamabad around 3000 in Rawalpindi and 400 in Karachi, all are in danger due to inadequate facilities in the
situation of outbreak
.
 "It is need of the hour to create awareness and support in order to fight the coronavirus endemic in the country," she added.