COVID-19: SC overturns high courts' orders regarding release of inmates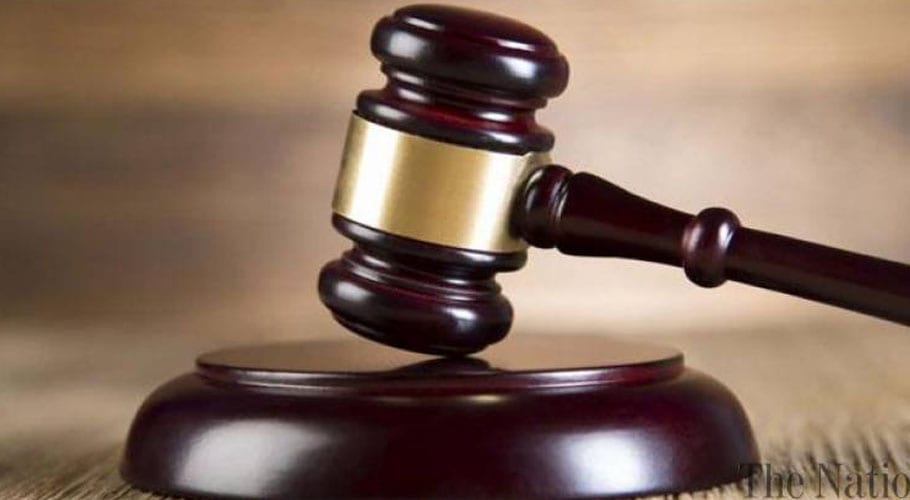 ISLAMABAD: The Supreme Court of Pakistan on Tuesday overturned high courts' decisions to release under-trial prisoners to limit the spread of COVID-19 outbreak. 
The decision was made by a five-member bench of the apex court headed by Justice Gulzar Ahmad while hearing petitions against orders of the Sindh High Court and Islamabad High Court.
During the hearing, the Supreme Court has ordered the officials to apprehend the freed prisoners again, adding that the inmates should be released according to the recommendations given by the attorney general.
The apex court ordered that 519 under-trial prisoners released by the Sindh High Court should be re-arrested. The top court also cancelled bails granted to those incarcerated for heinous crimes.
According to the attorney general recommendations, bails can be granted to those suspects who involved in minor crimes. "Those could be also freed who are serving the jail term due to not paying fines, and those who have been awarded imprisonment less than three years".
Earlier on April 5, at least 26 prisoners tested positive for novel coronavirus (COVID-19) at Camp Jail in Lahore.
According to the provincial health department authorities, as part of precautionary measures, all the prisoners in the jail were screened for coronavirus, adding that 26 of them were diagnosed with the diseases.
On March 20, in the wake of coronavirus epidemic, Islamabad High Court had ordered the release of prisoners with minor crimes.