Corruption case: Sharjeel Memon's pre-arrest bail extended by 6-days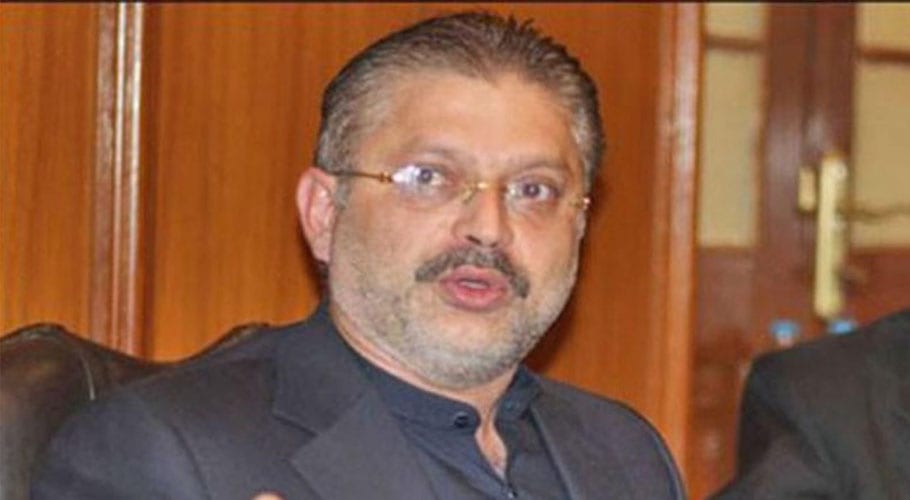 ISLAMABAD: The Islamabad High Court (IHC) on Wednesday extended pre-arrest bail granted to former provincial minister Sharjeel Memon in Roshan Sindh corruption case by six days.
IHC Justice Aamer Farooq conducted the hearing of a plea submitted for extending a pre-arrest bail of Sharjeel Memon.
The counsel for Memon said the National Accountability Bureau (NAB) officials should not arrest his client as he was coordinating with the bureau in the inquiry.
In this regard, Justice Aamer Farooq asked the NAB  that why the bureau has not submitted its response. NAB assistant lawyer informed the court that the team was ready to give arguments in the case.
Read more: NAB files another reference against Sharjeel Memon
In November 2019, Memon was booked by the NAB in the Sindh Roshan Program. In September, the bureau filed an asset beyond income reference against him along with eleven others suspects.
The reference nominated Memon's wives, Sadaf Sharjeel and Zeenat Inam Memon, as accused. Sharjeel Memon has already been charged over corruption charges of worth Rs5.76 billion in the Sindh information department.