Coronavirus positivity rate in Pakistan higher than WHO's limit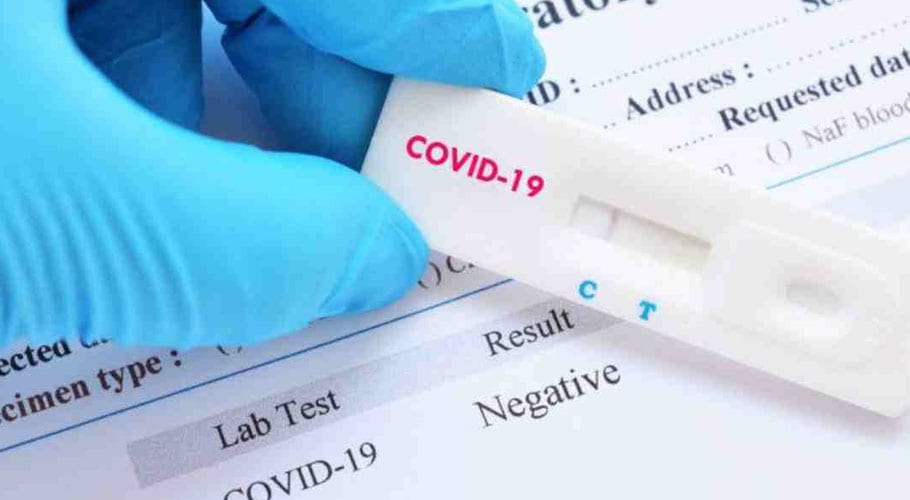 ISLAMABAD: The number of coronavirus cases has been declining in Pakistan due to reduced testing but the positivity rates are still high in many districts and cities.
According to the World Health Organization (WHO), the positive cases should be less than 5 percent of the total COVID-19 tests for a period of more than two weeks.
A breakdown list of positive COVID-19 cases and tests carried out in major cities of the country in the last 24 hours.
Overall, 22,941 tests were carried out yesterday, of which 4,087 came back positive, and 78 lives were lost.
Pakistan's tally for COVID-19 cases now stands at 221,000 and deaths at 4,550.
The number of confirmed coronavirus cases has surged to 225,283 in Pakistan, while the death toll stands at 4,619.
More than 3,387 cases of coronavirus were reported while 68 people succumbed to the disease in the last 24 hours.
Read more: WHO urges worst-hit countries to take control of virus outbreak
As many as 125,095 patients have recovered from the disease, while the country is still witnessing a consistent rise in the COVID-19 cases.
Islamabad has imposed locality-based lockdowns in scores of hotspots in some 20 cities to curb the spread of the virus. Moreover, the smart-lockdown imposed across Sindh was extended till 15th July, following its Punjab and Balochistan counterparts as the number of coronavirus cases shoot up in the country.