Coronavirus deaths surpass 613,000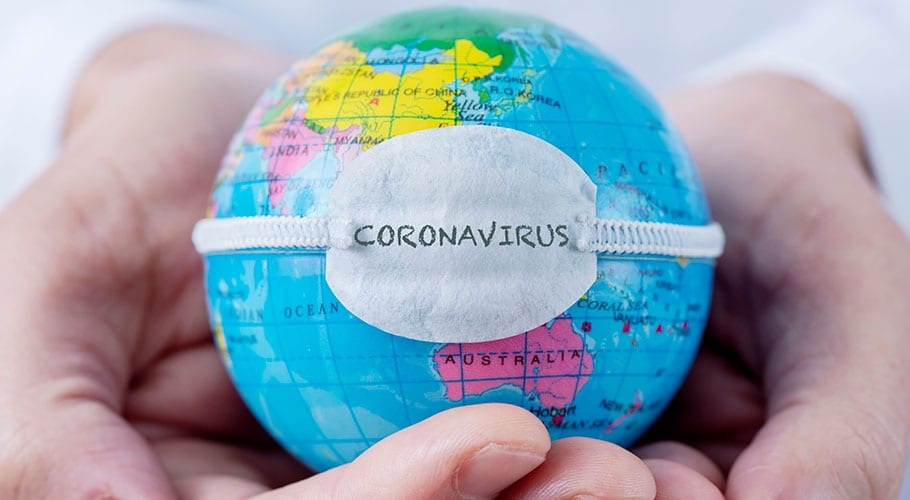 WASHINGTON: The number of coronavirus infection cases across the world has surged to 14,859,535 and the pandemic has so far claimed over 613,355 lives.
According to the latest data, 8,911,576 patients have recovered from the pandemic so far. The United States tops with nearly 3,961,429 cases and more than 143,834 deaths followed by Brazil with over 2,121,645 cases and more than 80,251 deaths.
India has reported 1,156,189 cases while 28,099 deaths due to the coronavirus. The country has the third-highest number of recorded infections in the world.
South Africa has become one of the top five worst-hit countries in the coronavirus pandemic as the country reported over 373,000 infections.
Over 777,486 people have infected while 12,427 people died of the virus in Russia. Peru has reported 357,681 cases while 13,384 deaths.
Mexico has reported 39,485 deaths and 349,396 cases. In Chile, nearly 333,029 cases were confirmed, including more than 8,633 deaths.
Spain has recorded 28,422 fatalities and 311,916 infections. The United Kingdom has reported 45,312 fatalities and 295,372 infections.
Meanwhile, the death toll is 14,405 in Iran as the confirmed number of cases is almost 276,202. Saudi Arabia has reported 253,349 cases of coronavirus, while 2,523 coronavirus deaths have been reported.
Italy has 35,058 fatalities, while 244,624 infections. Turkey reported 220,572 coronavirus cases and 5,508 fatalities.
Germany has reported 9,173 deaths and 203,487 infections. France has reported 30,177 deaths and 176,754 cases.