Constitution superior to conspiratorial ordinances: Maryam Nawaz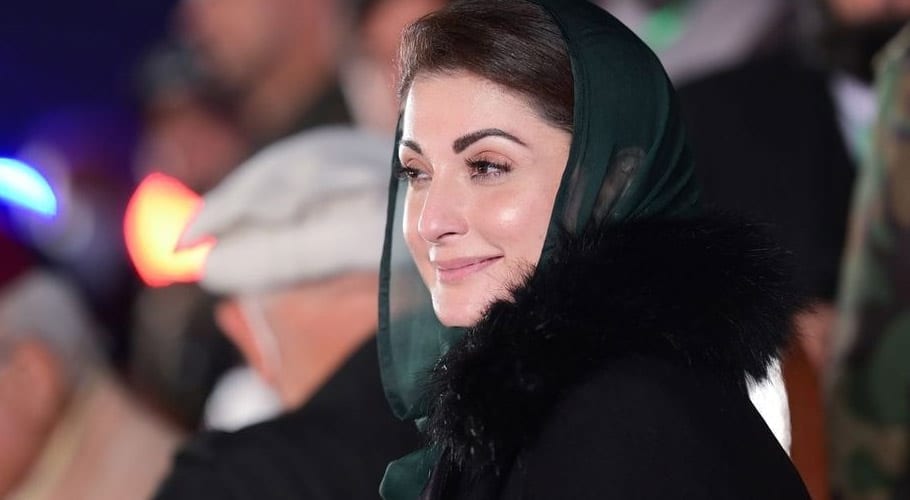 ISLAMABAD: Hours after Supreme Court's decision in the presidential reference case concerning the Senate polls, PML-N vice president Maryam Nawaz has asserted that the Constitution is superior to conspiratorial ordinances and ill-intentioned references.
Taking to Twitter today (Monday), the PML-N vice president lashed out at the government, hailing the Supreme Court's opinion to hold the Senate elections via the secret ballot.
"It is proved once again that the Constitution is far greater than the references and ordinances based on the deceit and malicious intent of the vote thieves," Maryam Nawaz wrote.
ایک بار پھر ثابت ہو گیا کہ آئین، ووٹ چوروں کی چالبازیوں،بدنیتی پہ مبنی ریفرنسوں اور سازشی آرڈینینسوں سے بہت بالاتر ہے۔اب کھمبے نوچتی کھسیانی بلیاں ٹیکنالوجی کا واویلا کر رہی ہیں۔ یاد رکھو کہ کوئی آر-ٹی-ایس اور ڈسکہ دھند ٹیکنالوجی اب نہیں چلے گی! ووٹ کی طاقت سے ڈرتے کیوں ہو؟

— Maryam Nawaz Sharif (@MaryamNSharif) March 1, 2021
She further said the ruling Pakistan Tehreek-e-Insaaf (PTI) was now raising a hue and cry about the use of technology to trace the votes polled at the Senate elections.
 "Mark my words, no measures similar to the breakdown of the RTS system and the Daska by-election will be tolerated. Why are you afraid of the power of the vote?" Maryam asked.
Earlier today, in a much-anticipated decision on the Senate polls presidential reference, the SC announced that Senate elections should be held through secret ballot under Article 226 of the Constitution.
However, the court also held that the secrecy of the ballot is not "absolute" and can be diluted by practical considerations, especially those that relate to the Election Commission of Pakistan (ECP) exercising its mandate to conduct free and fair elections that are devoid of any corrupt practices.