Confirmed COVID-19 cases rise to 34,300 in Pakistan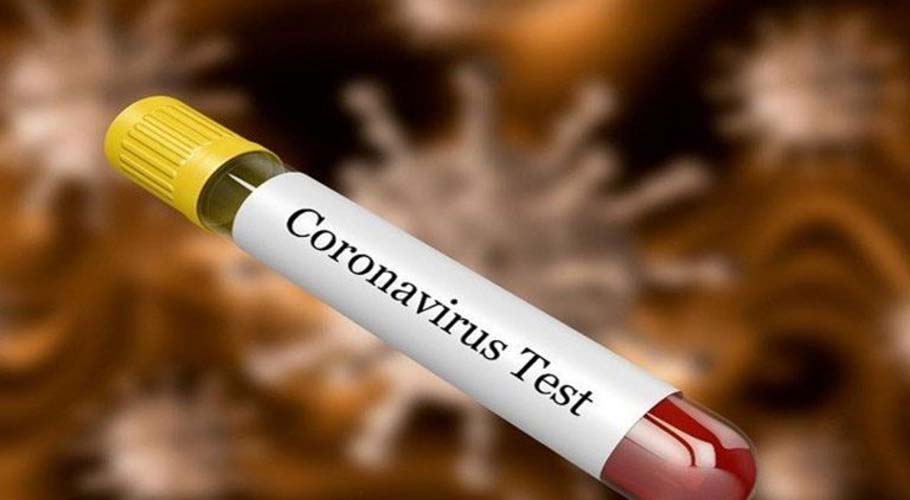 LAHORE: The number of confirmed coronavirus cases has surged to 34,325 in Pakistan, while the death toll stands at 737.
According to the National Command and Control Center (NCOC), more than 2,225 cases of coronavirus were reported while 31 people succumbed to the disease in the last 24 hours.
As many as 8,812 patients have recovered from the disease, while 153 are said to be critical as the country is still witnessing a consistent rise in the COVID-19 cases.
A total of 12,610 cases were reported in Sindh, 13,259 in Punjab, 5,021 in Khyber Pakhtunkhwa, 2,158 in Balochistan, 716 in Islamabad, 457 in Gilgit-Baltistan, and 86 in Azad Kashmir.
Out of a total of 737 deaths, Khyber Pakhtunkhwa has reported 267, Sindh 218, Balochistan 27, Gilgit-Baltistan 04, Punjab 214, and Islamabad Capital Territory has reported 06 deaths.
Moreover, Pakistan has started 'pool testing' of COVID-19 suspects across the country in a bid to scan a maximum number of people.
The health authorities in the country have been preparing for the 'pool' or 'group' testing for weeks and the process has already started in various hospitals.
Pool testing is a way to screen large numbers of people for COVID-19 even if they are asymptomatic. Earlier, a number of other countries including Germany and a few states in North America implemented the technique with encouraging results.
Read more: Coronavirus: Top US expert warns on reopening too fast