Chris Hemsworth starrer Spiderhead: Stream it or skip it?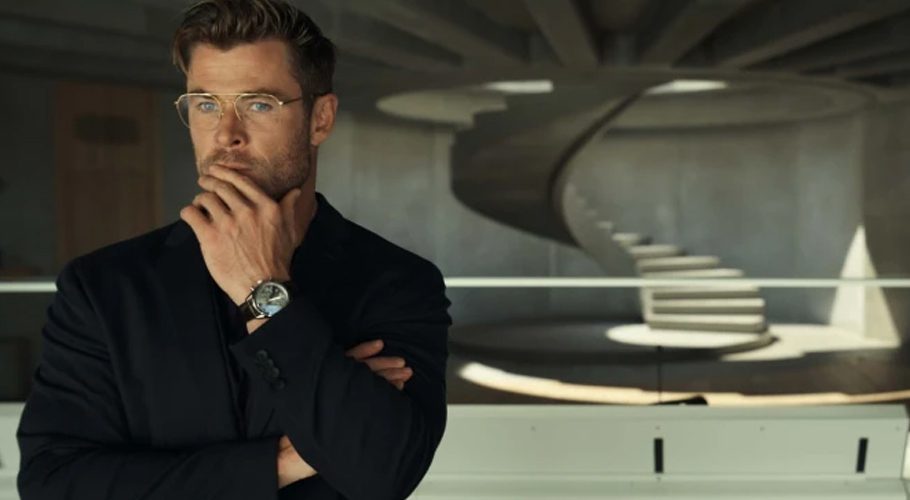 Spiderhead which features Chris Hemsworth and Miles Teller in the leading role has recently been released on Netflix.
Based on a short story by George Saunders titled Escape from Spiderhead, the movie despite having a great cast could not mark up to the expectation. Let's see if one should stream the movie or skip it.
Story
The movie takes place at Spiderhead, a drug testing facility run by the seemingly affable Steve Abnesti, played by Hemsworth, a scientist developing medicine that he thinks will change the world.
Despite the prisoner-prison guard power dynamic between them, Jeff, Mike Teller, and Steve have a cordial, if not friendly, relationship.
Cast
The movie stars Chris Hemsworth, Miles Teller and Jurnee Smollett.
Stream or skip?
On one hand, the film has all the necessary ingredients for a dark satire of the prison industrial complex and the pharmaceutical industry. On the flip side, there's plenty of potential for a straightforward thriller given the cast and creative team involved in the film.
Spiderhead opts for the latter, and while it would be interesting to explore the setup's satirical potential, it plays remarkably well as a more traditional, tense drama with some light sci-fi accents. People who have watched Netflix's series like 'Black Mirror' would love the movie for sure.