Child drowns after falling into open manhole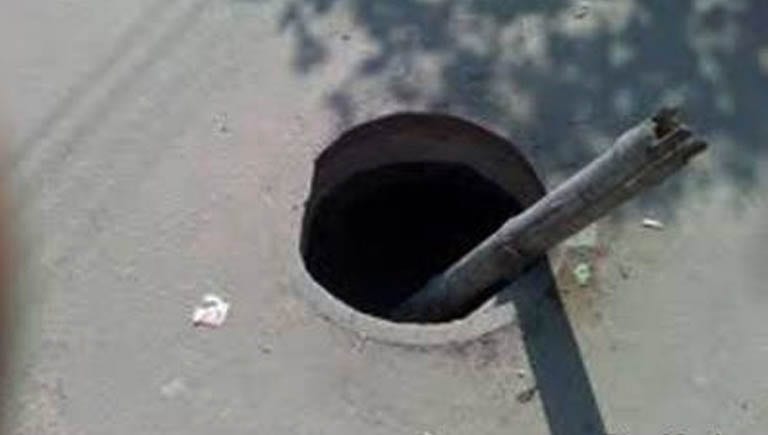 RAWALPINDI: A young boy drowned after falling in an open manhole in Qasimabad area of Rawalpindi.
The incident occurred in Rawalpindi Cantonment Board within the limits of the Naseerabad police station. The child named Noman fell in the manhole of a sewer and drowned due to the flowing water.
Area residents and the child's uncle attempted to save the child to no avail. Rescue 1122 services were called but the child had already passed away when they arrived.
Local residents said that parliamentarian Amir Mehmood Kiyani and Umar Tanvir Butt have been given several applications regarding the open manholes and sewerage drain in the area but no action has been taken.
The area has also been filled with trash dumps which raise concerns over the performance of the Rawalpindi Cantonment Board. It has been revealed that officers are involved in receiving bribes from pushcarts and restaurants in the area which are distributed among them.