Business fraternity hopeful to have strong business ties with US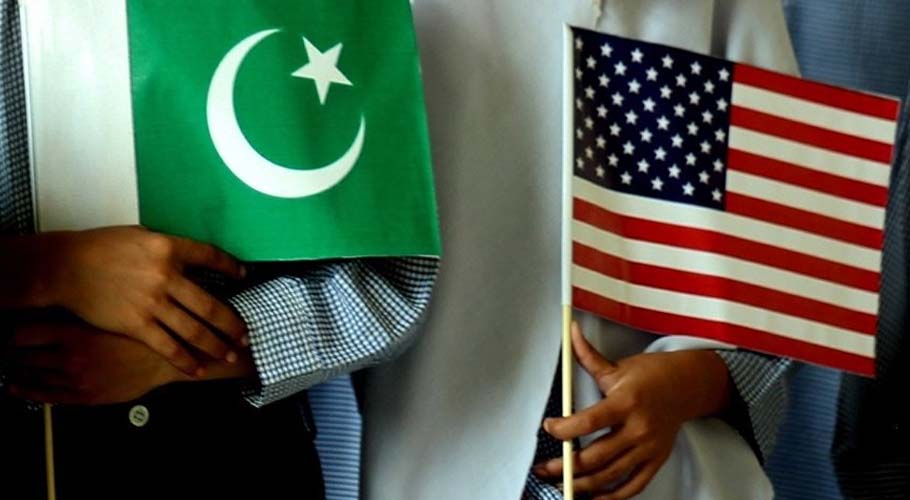 ISLAMABAD: The Industrial community voiced its hope on Tuesday that Prime Minister's ongoing visit to the U.S will bring two economies closer.
The business fraternity is hopeful that the premier's visit to the United States would bring two economies closer together as well as it will help in finding direct market access for Pakistani products at zero-rate duty. It will assist and stabilize the economy of Pakistan.
In a press release, Chairman of Pak-US Business Council Iftikhar Ali Malik said that Pakistan requires instant direct access to the U.S markets, not the financial handouts. He also stressed on the need for trade talks on a bilateral investment treaty to promote investment.
"Joint efforts are needed to further cement the existing economic ties between the private sectors in Pakistan and the US," he added.
Mr. Iftikhar Ali Malik who is also Senior Vice President of Saarc Chamber said that the USA was Pakistan's biggest trade partner parter with a trading volume of $6.7 billion.
Pakistan's main exports to the United States include sports goods, surgical equipment, leather, and finished leather products, textile goods, cotton yarn, carpets, and rice.
Pakistan's primary imports from the United States include electrical machinery, appliances, medications, dry fruits, perfumes, coffee, dates, and other food products.