BTS' Jungkook and Jack Harlow collaborate for digital single '3D'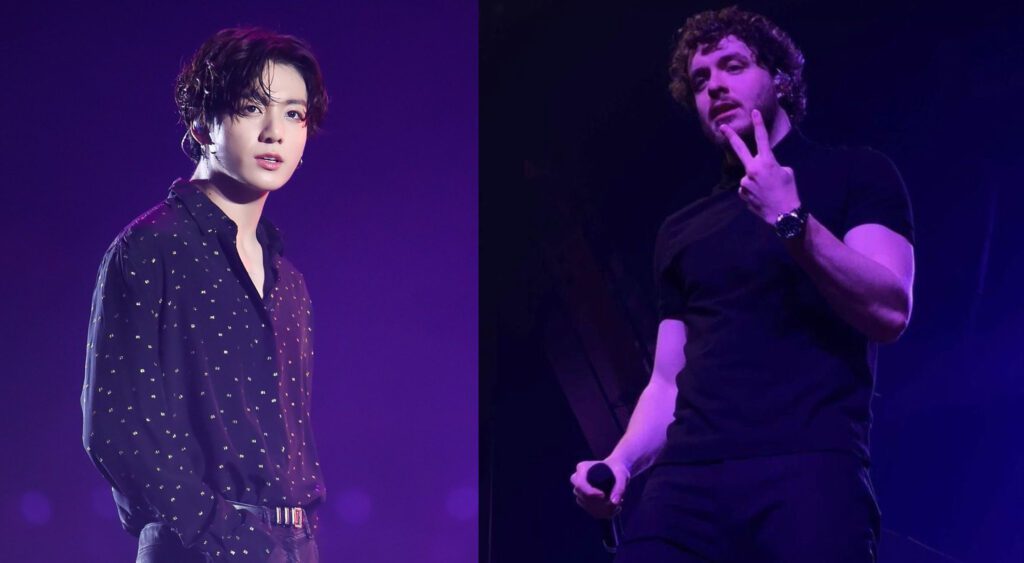 South Korean band star Jungkook has collaborated with popular American singer Jack Harlow for the highly-anticipated single 3D.
The news came to light when BIGHIT Music officially revealed details about Jungkook's upcoming second solo single during his performance at the Global Citizen Festival. In an announcement the company shared the news, stating, "We are excited to announce the release of BTS member Jungkook's digital single 3D ft. Jack Harlow."
According to an official note, Jungook's 3D is described as a Pop R&B track that creatively explores emotions toward an unattainable person from the perspectives of the first, second, and third dimensions.
Read more: BTS' Jungkook's solo single 'Seven' features My Name atress Han Seo Hee
It promises to showcase a more mature side of Jungkook following his previous single, Seven ft. Latto. Meanwhile, Jack Harlow's unique rap style is expected to add a distinctive flair to the song.
The release date for Jungkook's 3D ft. Jack Harlow is set for September 29 i.e. this Friday. This follows Jungkook's successful July release of Seven featuring Latto, which debuted at No. 1 on the Billboard Hot 100.