Boy commits suicide after being scolded from playing PUBG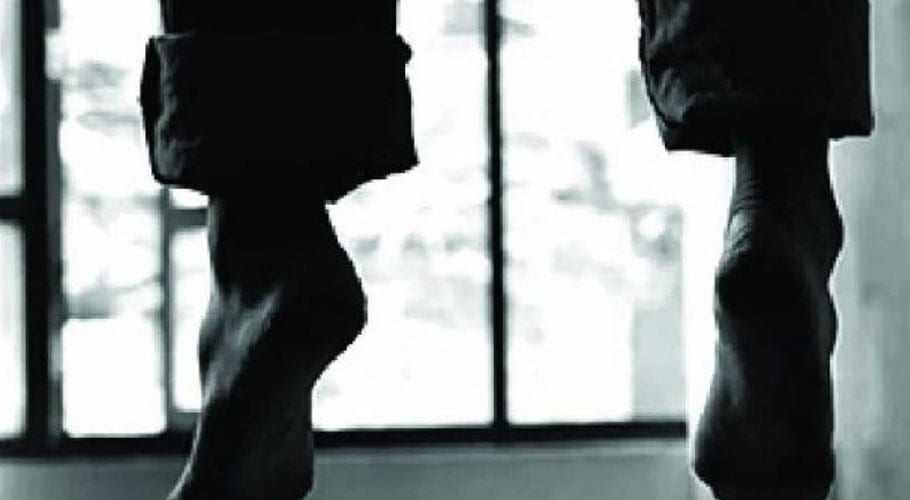 LAHORE: A 20-year-old boy committed suicide after his family reprimanded him for playing the popular PUBG game.
Jonty Joseph, an intermediate was a resident of Lahore's Christian Mohalla, who ended his life by hanging from a fan after his father forbade him to play online multiplayer game PUBG.
Reportedly, he stormed off into in his room and the next day his family members found his body hanging from the ceiling fan in his room.
Jonty used to work at a hairdresser's shop nearby to help the family financially. However, after returning from the shop, he used to play games on his mobile till late at night, his family revealed.
Last year, a petition was filed in the Lahore High Court (LHC) seeking a ban on the PUBG in the country.
A petition demanded a ban to be placed on the PUBG for its negative impact on children.
The petition added that the game has a harmful and disturbing effect on the personalities of children around the country as it promotes violence.
The petitioner added that PUBG is also negatively affecting the decision-making ability of children and requested the LHC to remove the game from the Google Play Store.
Pakistan would not be the first country to ban PUBG because of its violent nature. Last year in July 2019, Jordan, China, Iraq, Nepal, and the Indian state of Gujrat banned PUBG for its possible perverse effect on its citizens.