Billie Eilish sheds light on widespread sexual abuse of minors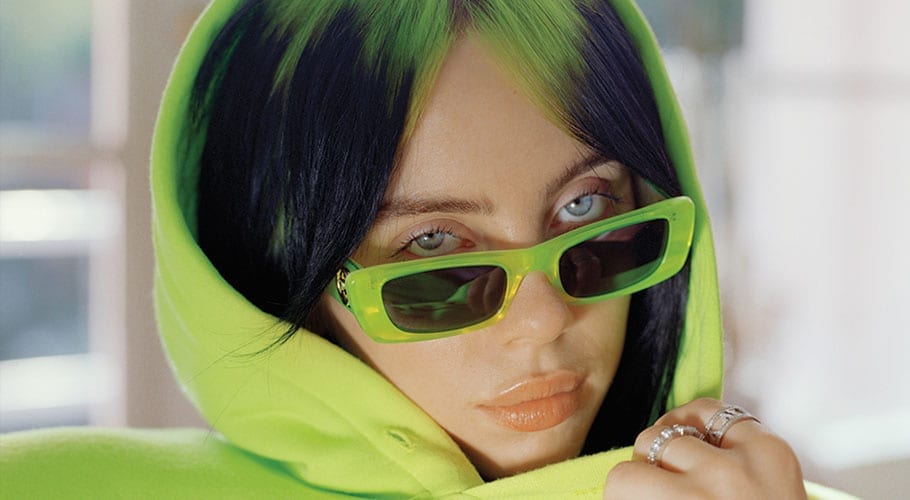 LOS ANGELES: The Grammy Award-winning singer Billie Eilish has opened up about the abusive relationship between a minor and an older person around the world.
In a recent interview, the 19-year-old singer talked about her latest song, Your Power, and how it highlights an abusive relationship between a minor and an older person. "[The song] isn't about a single person. You may think it's because she works in the music industry, but that's not the case. It's all over," she told in an interview.
"I don't know a single girl or woman who hasn't had a strange or unpleasant experience. And men, too – young boys are constantly exploited," she added. The singer warned, "It doesn't matter who you are, what your life is like, what position you're in, who you hang out with, how strong or smart you are. "You can still be exploited."
Read more: Billie Eilish drops 'Your Power' music video
"That's a big problem in the world of domestic abuse or statutory rape – 'Oh my goodness, I'm the victim here?' say girls who are confident and strong-willed. Billie Eilish released a new video for her song 'Your Power' from her upcoming sophomore album Happier Than Ever which is being released on 30th July.
The 19-year-old Grammy winner shot the music video in California and features an 80-pound anaconda that at one point wraps around the singer's waist and neck in the video.