Bill Gates Foundation plans to provide $200mln to Pakistan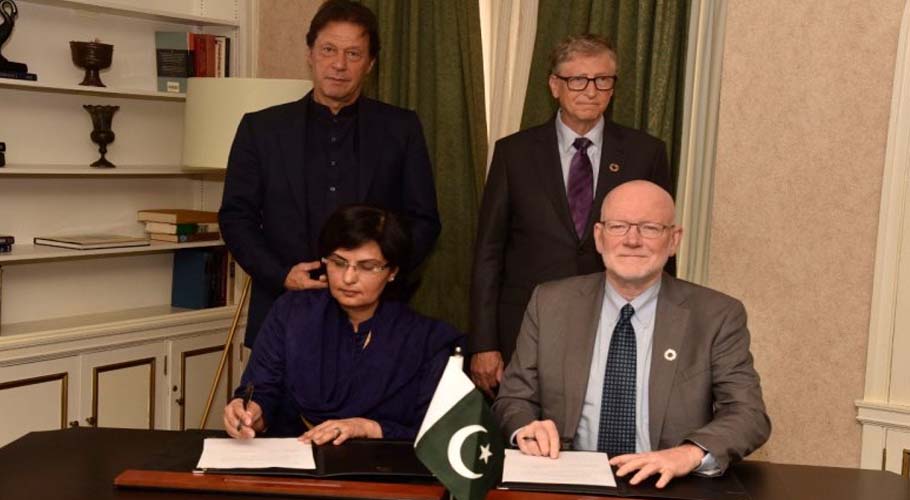 NEW YORK: Bill and Melinda Gates Foundation has decided to provide an amount of 200 million dollars to Pakistan for the implementation of the 'Ehsas Program' in 2020.
A Memorandum of understanding was signed by both parties in a meeting held in New York today. The meeting was attended by Prime Minister Imran Khan, Chairperson 'Ehsas Program' Dr. Sania Nishtar and Bill Gates.
The prime minister said, "Ehsaas is the biggest anti-poverty project, it has been planned with a great deal of attention to detail. I'm pleased that the Bill & Melinda Gates Foundation will assist with a range of activities."
According to sources, Gates called on Prime Minister Imran Khan and discussed the poverty alleviation project. The amount will be spent on 134 poverty alleviation projects.
The Ehsaas programme is a government initiative is aimed at reducing inequality, investing in people, and lifting lagging districts. Its initiative has three components: interest-free loans, vocational and skills training, and asset transfers.