Beijing refuses to budge over Hong Kong protests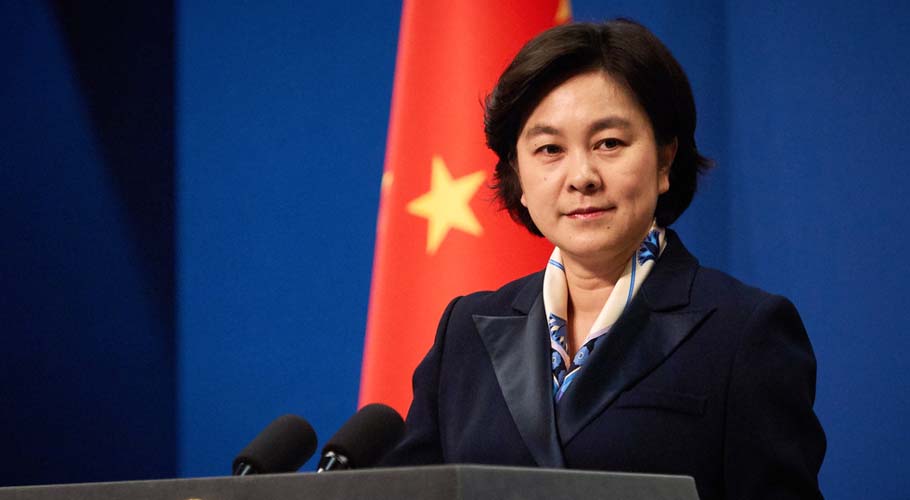 Hong Kong : The students have boycotted their classes, the demonstrators have taken the streets and the national carrier's CEO has resigned. But Beijing refuses to shift from its stance. 
The government scrapped the extradition bill, which was the casus belli, It erupted the violence in Hong Kong. Once a financial hub of Asia, the "Economic Tiger". It is now fighting for its own survival.  It has been 14 weeks since David challenged the Goliath. The protestors have been shot with marble filled bean bags, sprayed chemicals, spilled dyes and shot tear gas. 
So far China has trusted the Government Hill to diminish the protests and bring back the life to Hong Kong. The police brutality, detaining activists and thug attacks have only fueled the fire. The netizens are protesting on social media and raising their voice for Independent Hong Kong. 
"They are arduously trying to scare the people off the streets. It has only fuelled to the anger," said Ho-fung Hung, US-based researcher, whose research areas include protests in China. 
China has increased its military presence in the Hong Kong garrison. Chinese Defense Ministry spokesman Ren Guoqiang defended the move by calling it a "routine rotation". The activists fear brutal force from the Chinese personnel as already more than 28 demonstrators have been arrested, including the leader Joshua Wang. 
If the situation persists it will start affecting the local businesses. The economists fear it could crash Hong Kong's stock market, leading to the capital flight, potentially dooming an already suffering economy. This may cripple the local industry and the economic privileges Hong Kongers have.
The Chinese Ministry of Foreign Affairs has called it to be a "foreign engineered" protests. Whereas the global powers are keenly watching China's actions, as claimed by Pentagon Lt. Col. David Eastburn in a statement, "We are monitoring the Chinese military movements in and around Hong Kong closely,"