Fizzy drinks banned in educational institutions of Islamabad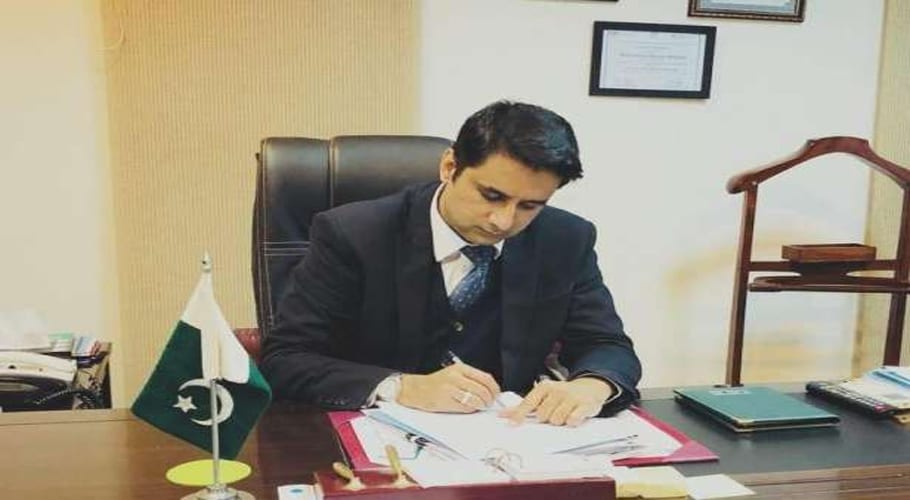 ISLAMABAD: Deputy Commissioner Islamabad Hamza Shafqat has imposed a ban on the sale of cold and sugary drinks in the educational institutions of federal capital for two months.
According to a notification issued by Deputy Commissioner Hamza Shafqat Islamabad, the sale of fizzy and soft drinks has been banned in all schools and seminaries of Islamabad.
T
he notification further stated that "fizzy, soft and sugary drinks are being sold in the canteens, cafes of educational institutions without observing the hygienic requirements."
The notification warned that these drinks are injurious to the health of children; therefore, stern action will be taken against those involved in its sale on the premises of educational institutions in the federal capital.
 It further added, "In exercise of powers conferred on me under Section 144 of the Criminal Procedure Code (CrPC) 1898, do hereby order that no person shall sell fizzy, soft and sugary drinks within the boundaries of any educational institute whether it is public, private or seminaries in the territory of federal capital."
Deputy Commissioner, Hamza Shafqat stated that an online poll was conducted before imposing the ban where 99 percent of people favored banning the drinks in the institutions of education.