Australia seeks clarification after India refuses to play Brisbane Test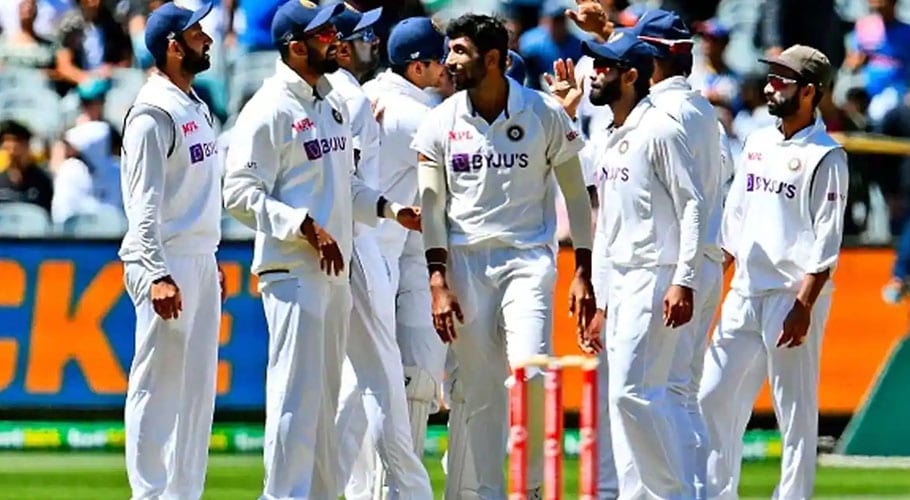 BRISBANE: Australia has sought clarification after India refused to play Brisbane Test as the team refused to quarantine again in the city.
A cleaner who tested positive for coronavirus after working in a quarantined hotel in Brisbane has been confirmed as having the more contagious UK strain of the virus, the Queensland Government said. As per the Australian media, the Indian cricket team refused to quarantine again.
The BCCI is not happy about the re-quarantine of players in Brisbane, said it's official by adding that if Queensland has laws, they are not our problem. "If quarantine is repeated in Brisbane, our team will not go there," the BCCI added.
Queensland has closed its border with New South Wales but has reached an agreement to allow players to travel to Brisbane starting 15th January. Players will be quarantined in Sydney before leaving.

Read more: 'Australian surgical strike': Twitterati troll Indian batting collapse
The Indian Cricket Board has said that the fourth Test should be shifted to Sydney or the tour will end after 3 Test matches. The third Test between India and Australia is underway at the Sydney Cricket Ground. Australia won the toss and elected to bat first. Earlier, Australia had also refused to move the scheduled third Test to Sydney.