Aurat March 2023: Where and at what time will it begin?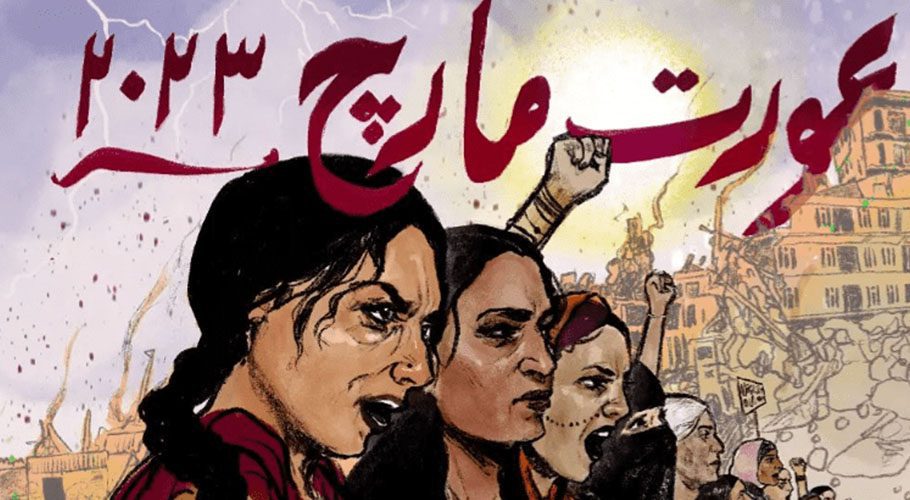 As we all know this year, Aurat March will be held on March 12 instead of 8, the day International Women's Day is celebrated.
However, the organisers have spilled the details about when and where will the Aurat March will take place and all other information. All you need to about Aurat March:
This year's march was held simultaneously in Islamabad, Lahore, and Multan in the northern Punjab province, and Hyderabad in the southern Sindh province.

In Karachi, the sixth edition of Aurat March will be held on Sunday.

Aurat March will be held at Burns Gardens, as per the organisers. 

According to Hum Aurtein, the organisers of the march, the march will start at 3.45 pm.
Women's Day is celebrated every year on March 8, including in Pakistan where women come together and raise slogans for their equal treatment in the country.
Read more: Is Aurat March Un-Islamic?
However, this year the organizers of the Aurat March Karachi have decided hold much awaited Aurat March will be held on March 12 this year.
The decision has been made in honor of working women as Women's Day is observed on 8 March which is a weekday and every year Aurat March is also held on the same day but this way many working-class communities lose the opportunity to be part of such a crucial day.
This way, organisers have decided to hold Aurat March in Karachi on Sunday i.e March 12 instead so that working-class women can also be a part of this.