Atif Aslam receives Dubai Star in a ceremony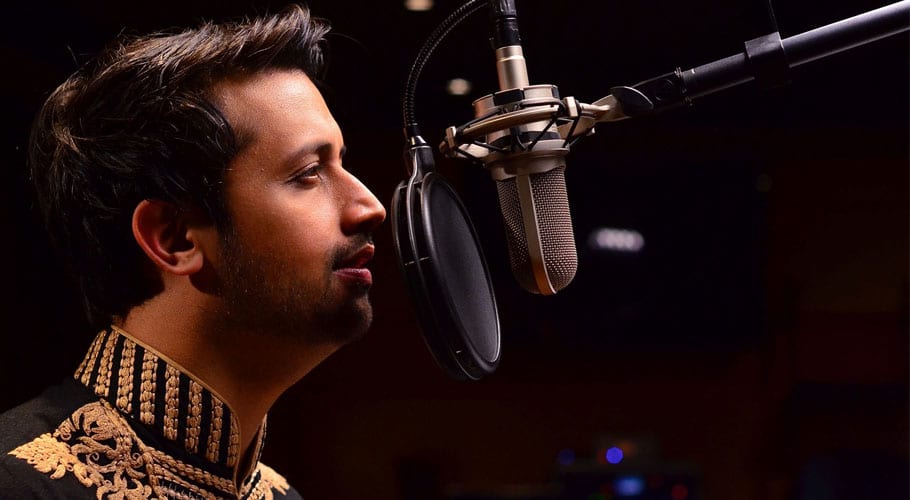 Pakistani singer Atif Aslam has become the first artist from the country who bagged Dubai Star in Downtown Dubai.
The singer received the honor in a star studded ceremony held on Sunday.
Delighted Atif Aslam said in a ceremony, "It's a very vibrant city. This is the only city I think I really enjoy myself walking on the streets. I have played for 150,000 people here, so it has a lot of good will. We, South Asians, especially Pakistanis and Indians – we're everywhere, but this is one place where we are a lot. So I really love the fact my music is heard over here."
Other artists including Jackie Chan, Ranveer Singh, Ellie Saab and Shah Rukh Khan have already received their stars.