ASF foils bid to smuggle heroin at Peshawar Airport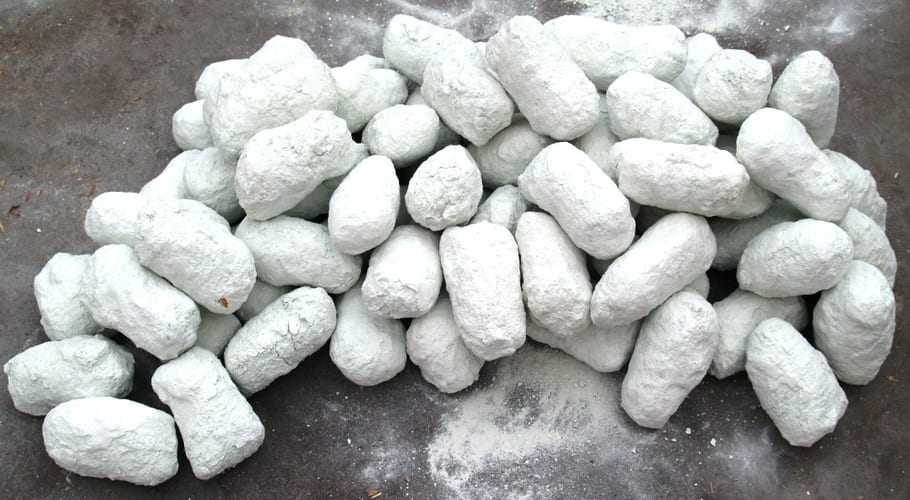 PESHAWAR: The Airport Security Force (ASF) foiled a bid to smuggle ice heroin 2.718 Kg to Doha at Peshawar Airport.
According to sources, the ASF while conducting a baggage check on a passenger bound for Doha through a PIA flight PK-285 from Bacha Khan Airport Peshawar discovered heroin concealed in secret cavities of his bag.
The ASF confiscated the recovered heroin worth hundreds of thousands of rupees in the international market. The drug was handed over to ANF for further investigation and legal action.
Earlier the Airport Security Force had foiled a bid to smuggle heroin from New Islamabad Airport and sized the narcotic worth millions of rupees from a smuggler.
The officials said the smuggler identified as Mohammad Sagheer, a resident of Azad Kashmir was caught during the checking at the airport. During the checking process, he was found with narcotics aimed at smuggling the drug from the Birmingham-bound flight.
On 26 September 2020, a Pakistani-British citizen was taken into custody after bullets were recovered from his possession at the Islamabad International airport.
The arrested woman identified as Shams was due to travel to Birmingham via a PIA flight. Officials said a total of ten bullets were found in her luggage during the scanning.